Scotland in pictures – Summer holiday memories


There's been so much going on recently with this and this, I almost forgot to post about our Summer holiday! We went back to our favourite Luxury Lodge near Loch Lomond for two weeks of glorious family time. Luckily the weather was kind as it rained at home for most of the time we were away!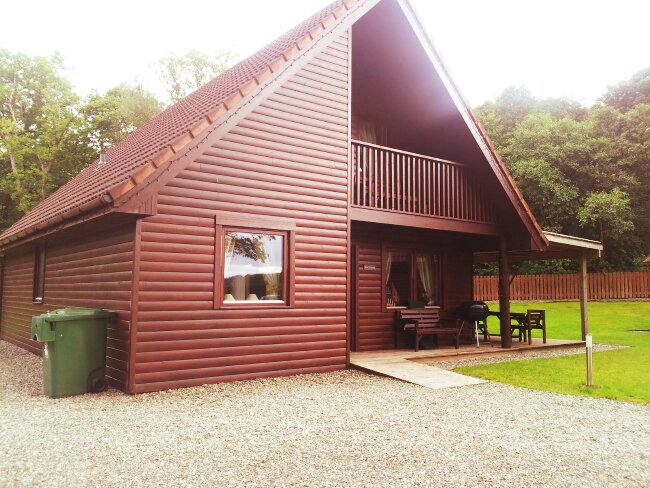 With an Autumn break planned in sunny southern Spain with James Villas Holidays we wanted Scotland to be an 'active' holiday. We walked for miles in the most beautiful scenery, Little Man happily snuggled in the Ergo on Daddy's back (I've written before about my love of baby carrying here.)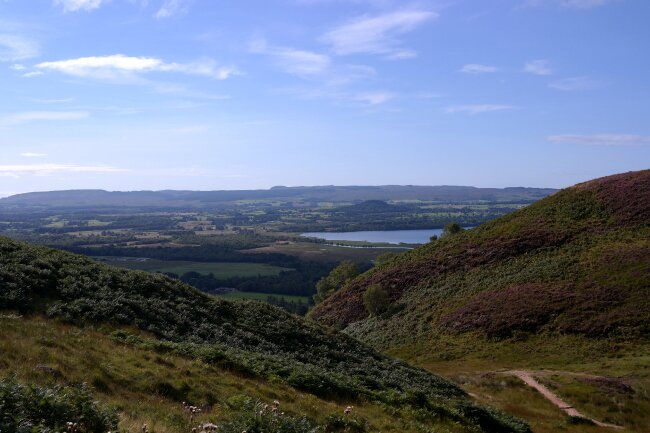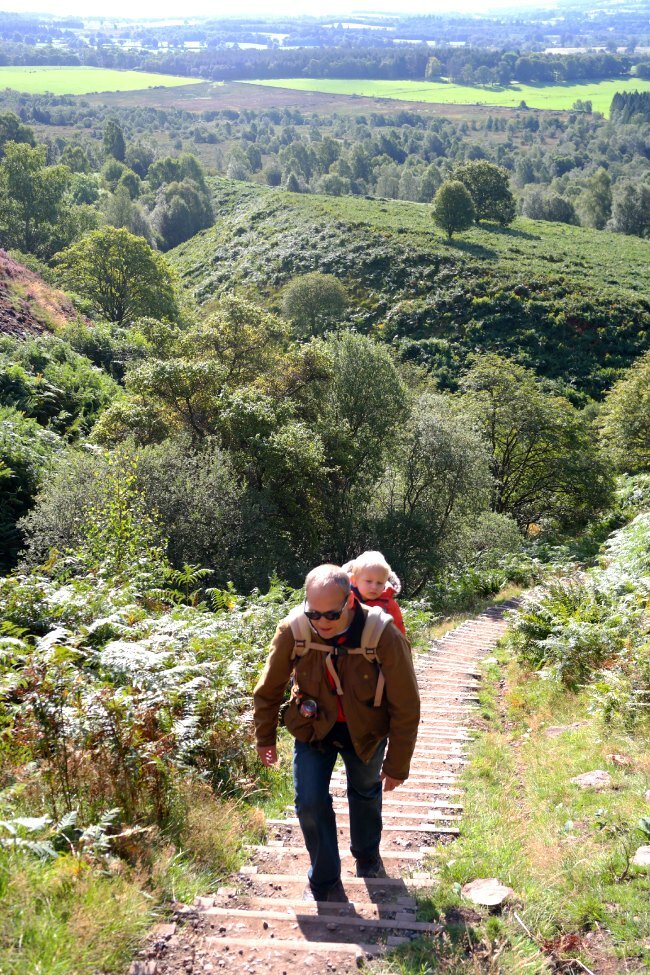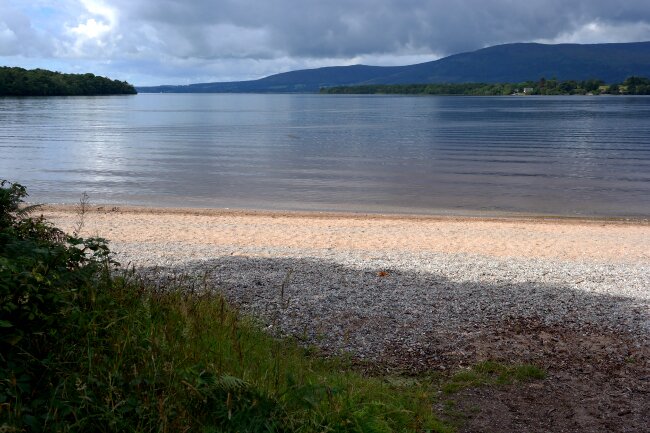 The littles were amazing; they settled into our home-from-home easily and slept through every night giving us the chance to chill out in the hot tub right next to our lodge. And breathing in lungfuls of fresh air certainly gave them both a hearty appetite – they tucked into fish and chips when we visited the Loch Fyne Restaurant and Oyster bar… where I also had my first oyster experience!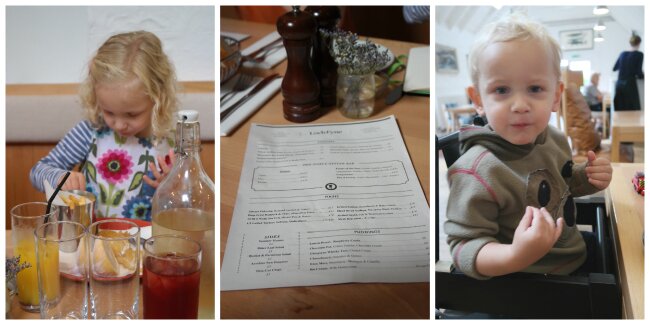 We loved visiting Stirling Castle last Summer so while we were at Loch Fyne we also visited nearby Inveraray Castle, the ancestral home of the Campbell clan and the current Duke of Argyll. The grounds are open for you to explore and there's a wealth of beautiful historical artefacts plus a great gift shop. I loved that there were photographs of the current family dotted around the stunning rooms.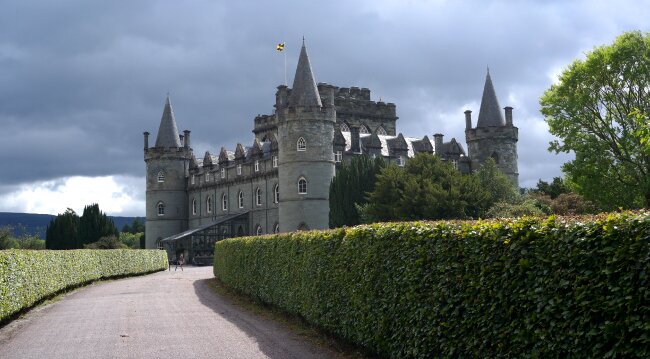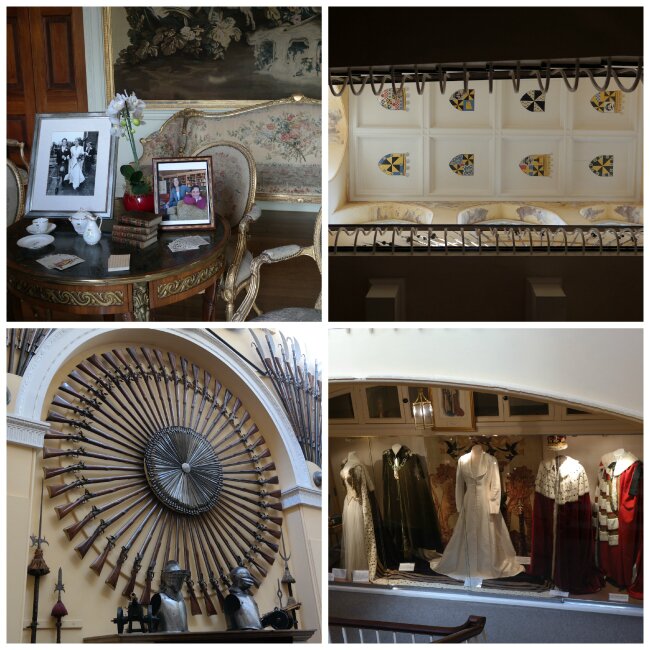 This year we ventured away from Loch Lomond to explore some of the other lochs. At Loch Ard we hiked for 7 miles before having a picnic lunch – I'm so proud of Curly Girl for walking such a long way.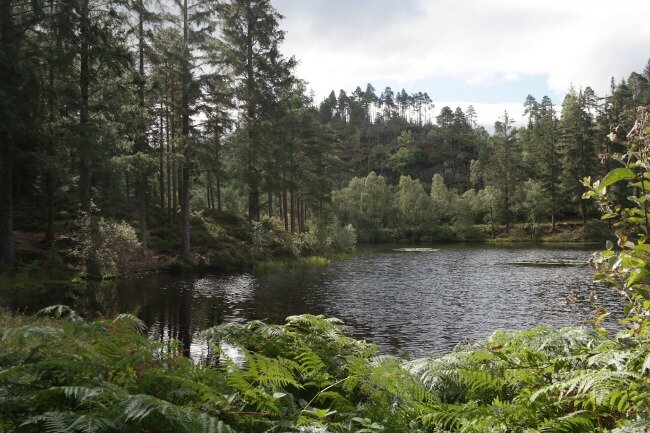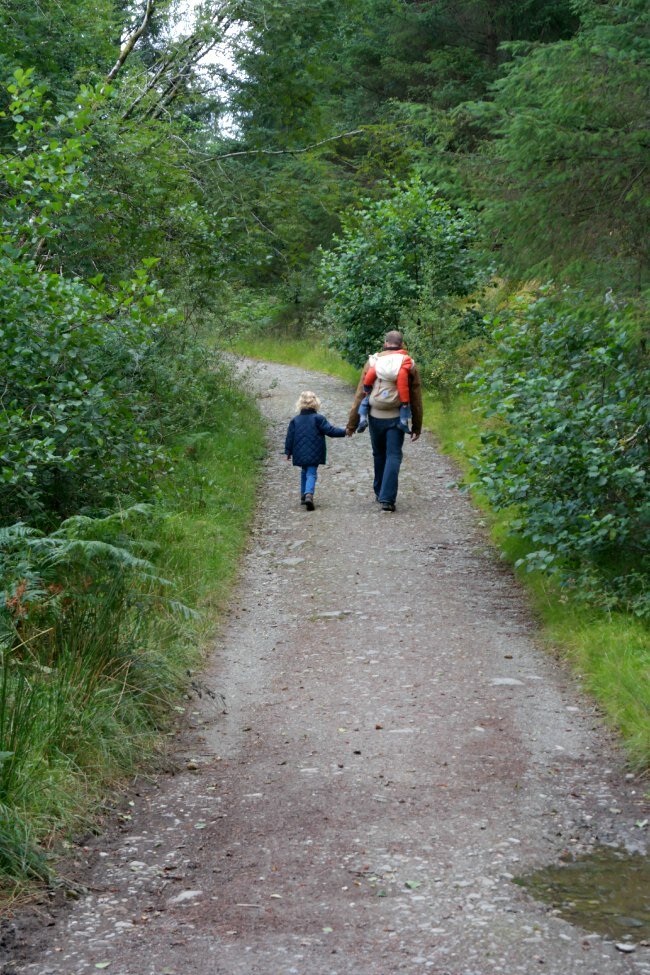 With so much walking we really got a chance to reconnect with each other as a family. Curly Girl loved hearing stories about the husband and I when we were children and it was so special watching him spending quality time with them both.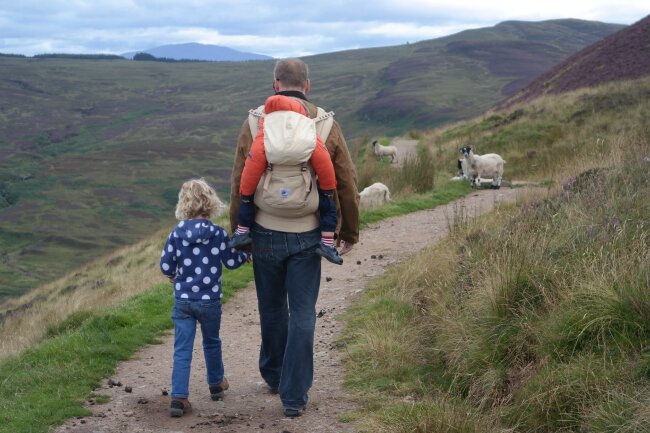 And perhaps that's our Summer holiday in a nutshell – memory making and memory sharing in the most beautiful Scottish setting. Just perfect.
Linking up with…
Magical Moments over at The Olivers Madhouse
All About You at Mama and More
Share with me at Let's Talk Mommy
Brilliant Blog Posts over at Honest Mum
Country Kids at the wonderful Coombe Mill