6 things I'm looking forward to in Provence!
­Last year we had an unforgettable holiday in the glorious sunshine of Mar Menor, Murcia with James Villas, staying in one of their fabulous family-oriented villas. And tomorrow we set off again for another villa adventure, this time in romantic Provence in the South of France. I can't wait!
Here's 6 things that I'm really looking forward to…
#1. Our villa
We'll be staying with James Villas again, this time at the Chateau de Camiole Resort & Spa, near the tiny hilltop village of Callian in the VAR region of the South East of France. It's about 87km from Toulon, the department Capital and 673kn from Paris.
Villa Camiole has three bedrooms, so thankfully the kids can have a room each, and boasts all the amenities a family needs in a home away from home. As well as a private pool we also get to use the fantastic resort pool and spa! (If you're planning a villa holiday do check out my top tips for Villa Holidays by the way.)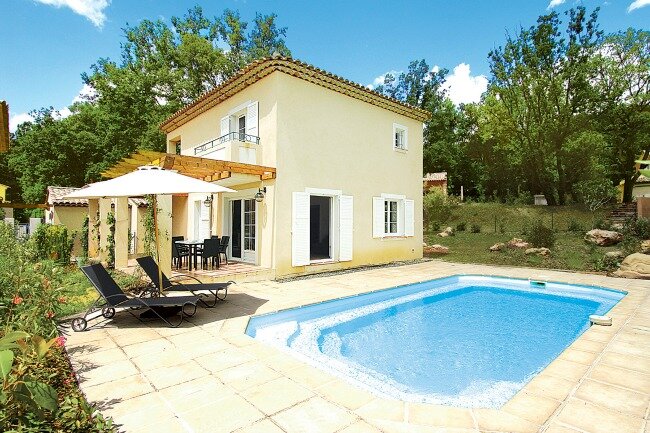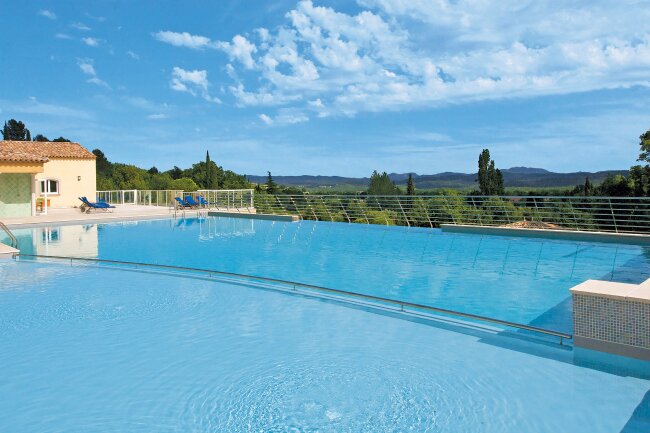 #2. Visiting pretty local villages
Callian, our nearest village, spirals up to a feudal castle which has been restored to it's former glory by a private owner. The tiny, winding streets look like lots of fun to explore and on hot days it's said you can cool your feet in the fountain on Place Bourgingnon. Other local villages that sound lovely to visit include Callian's neighbour Montauroux, set high on the hillside; St Paul en Foret, which is surrounded by forests of pine and oak; Le Muy, a typical Provencal village with colourful markets and respected vineyards and La Motte, a cheerful village with a bright pastel town hall.

#3. Great day trips
As a frequent visitor to Provence, the husband has already staked a claim for visiting Nice and Frejus (Phoebe at Lou Messugo has written a lovely post about this medieval town) and alongside the must-see glitz and glamour of St. Tropez and Cannes, on Monday we'll be driving to Monaco to see the aftermath of the Grand prix, visit the famous Oceanographic Museum and Aquarium founded by Prince Albert I and take an open-top bus or the mini tourist train which tours the principality – I know the kids will love this!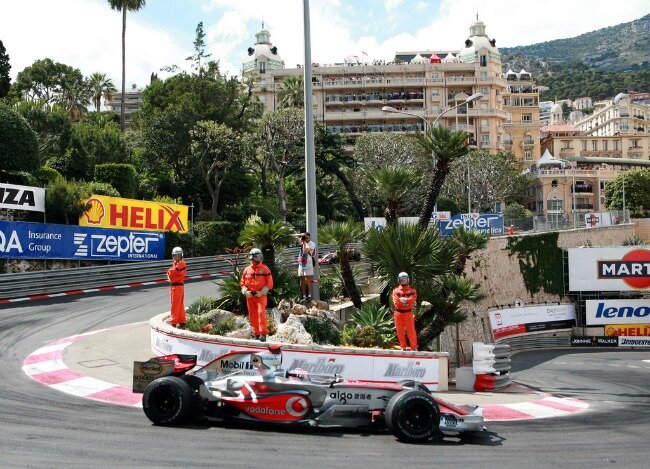 #4. Family fun on the beach
The wonderful coastline of the Cote d'Azur boasts so many beaches that we won't be short of sand-time. We could take a ferry from Cannes to Ill Ste Marguerite, a pretty island with swimming coves and there's also lovely long sandy beaches at Frejus ant St Maxime. Or we can take the advice of Riviera Rental Guides and head for one of the child-friendly beaches like Villefranche with it's 'picnic-on-the-beach' atmostphere, sheltered bay and calm waters or the tiny bebbles of Monaco Beach for a sand-free day and a beach playground for running off Little Man's endless toddler energy!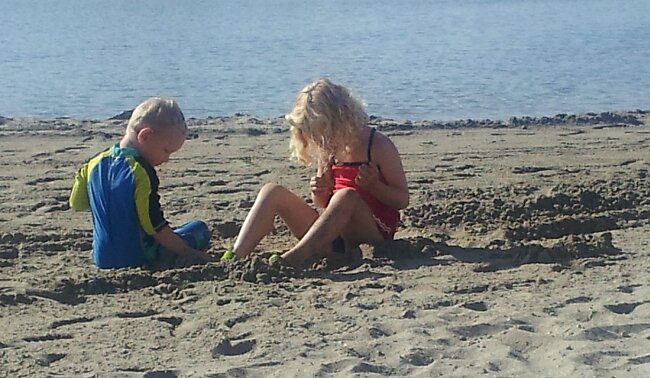 #5. The stunning natural landscape
Provence is renouned for it's beautiful scenery and The Gorges du Verdon and Gorges du Loup offer breathtaking landscapes for hiking, or in our case, some gentle walking interspersed with piggy-back rides for the little people! But if we're not feeling energetic we can always kick-back with a glass of something sparkly in St. Tropez and watch the beautiful people walking along the Vieux Port.
#6. Smelling the sweet smells of success
A little further away but still within driving distance is Grasse – an ancient town which is best known as the perfume capital of France. I'd love to visit and tour a perfumerie while we're there and according to the Time Out South of France guide the town's Romanesque Cathedral and crooked streets are also lovely to explore. My good friend Vicki from Honest Mum has visited Grasse many times and I can't wait to try out her restaurant suggestions too!

Provence offers such a mix of holidays in one – from the glitz and glamour of St. Tropez and Cannes to lush countryside and pretty hillside villages – we can't wait to get there!
---
Photos courtesy of James Villas except the Monaco Grand Prix photo from Monaco Press Centre Photos and my little ones on the beach, which is courtesy of yours truly!
Linking up with All About You at Mama and More, Share with Me at Let's Talk Mommy, Brilliant Blog Posts at Honest Mum