Get your Xmas fix on with Sugru limited edition colours
Sugru, the fab mouldable glue that is every parents saviour and can fix almost anything, is back with two limited edition packs for Christmas and the lovely bods over there at Sugru gifted us these two packs to play with – woo hoo!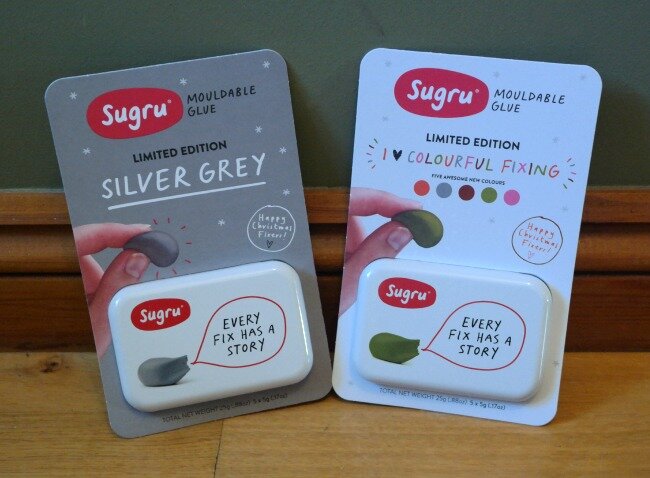 Basically Sugru is self-setting rubber. A bit like play dough for adults, it feels like putty but acts like superglue and sticks to pretty much anything. One it's attached you mould it into the shape you need and then in 24 hours it sets and turns into rubber. It's great for fixing and modifying things in the home and garden and it's even been used to modify kit on expeditions to the North Pole.
We LOVE it here at Bod Towers and I've written before about how we used it to fix a mounting bracket in the engine bay of a car (clearly that's the royal 'we') and Curly Girl's Jessie doll who had a broken leg.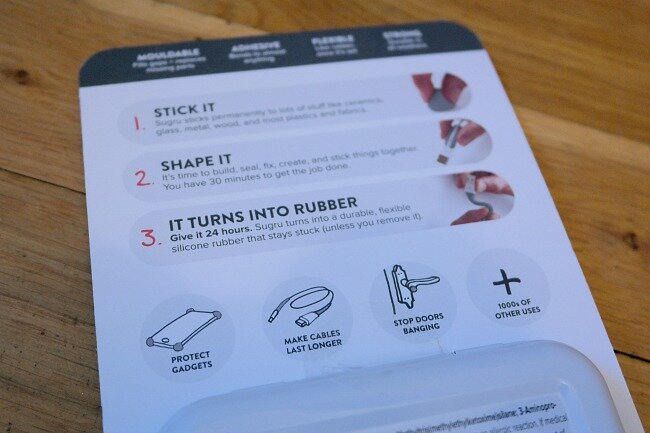 The two new limited edition packs each contain five small packs of Sugru. The colour pack has five colours – Awesome Orange, Silver Grey, Woody Brown, Mossy Green and Panther Pink – which should cover pretty much every Christmas present breakage disaster that you might have this festive season.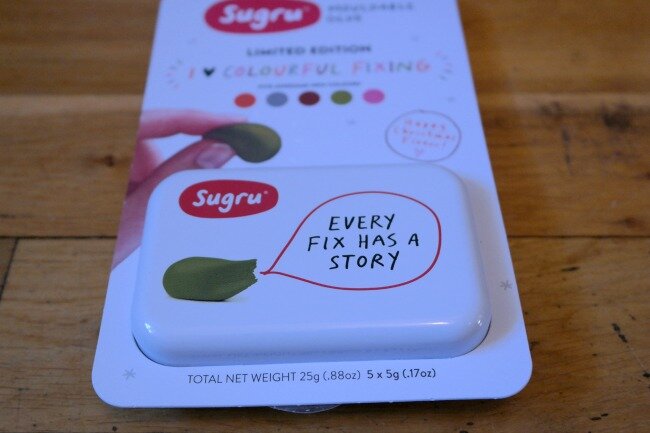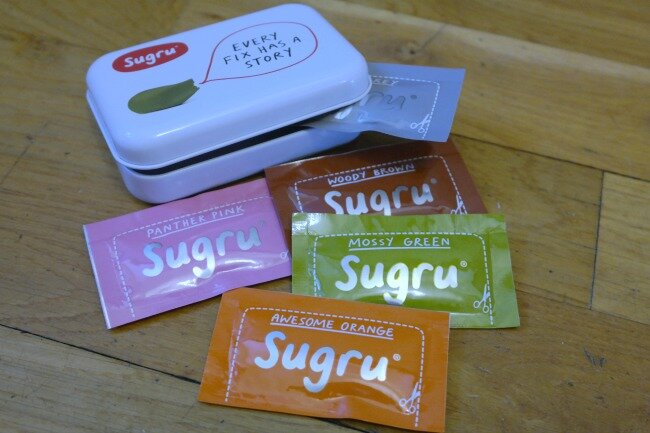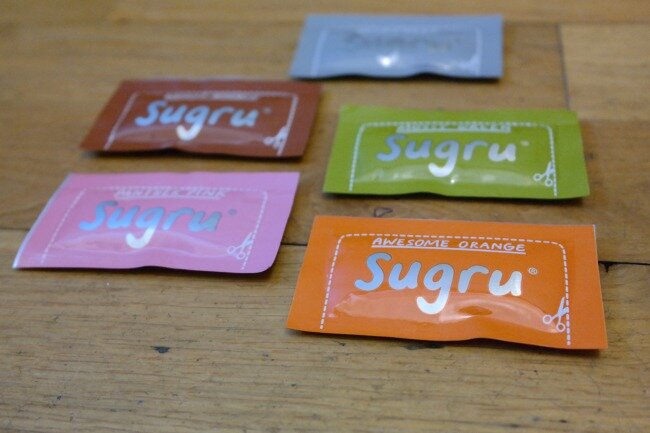 The silver pack is just that – five packs of super silver grey Sugru for all your mobile and tech needs.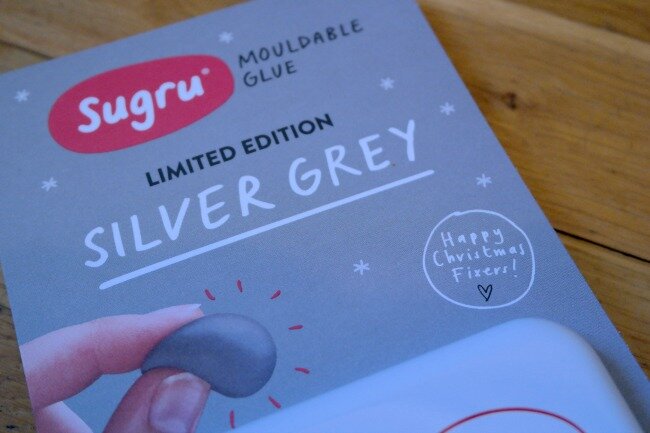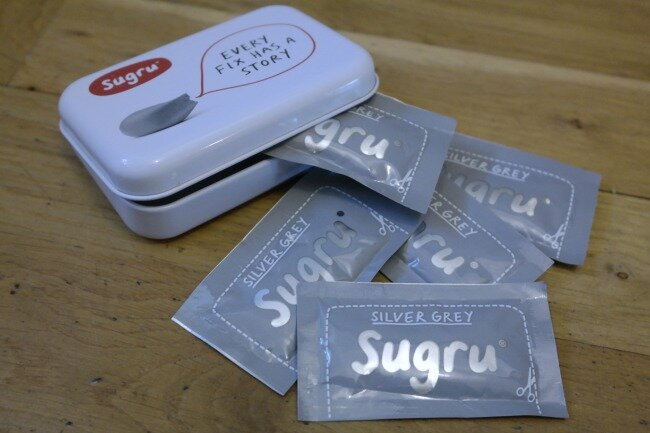 Sugru can be used for everything from protecting phones and repairing broken toys through to making jewellery and even fixing those much loved Christmas lights. At under £10 it's the perfect stocking filler or secret santa present. You can get yours now from Sugru.com but don't take my word for it….
Disclaimer: I was gifted two packs of limited edition Sugru. All opinions are my own. The dancing hands have absolutely nothing to do with me *ahem*.