Remembering infertility
This week I'm remembering.
Remembering everything we went through to have our beautiful daughter.
Remembering the frustration and anger at our unexplained infertility.
Remembering the disappointment and then elation of our assisted conception.
Remembering the pain of thinking we'd never have another child. And the joy of our miracle baby boy.
If you've been reading my blog for a while or taken a look at my About Me page you'll know that Bod for tea started as a result of the Post Natal Depression I suffered after the traumatic birth of our daughter in China. But the challenges really started way before that when we struggled for years with unexplained infertility.
As this week is National Fertility Awareness Week I wanted to gather together some of the posts I've written about fertility and assisted conception.
Please feel free to share this page with anyone you know who is going through the same challenging journey.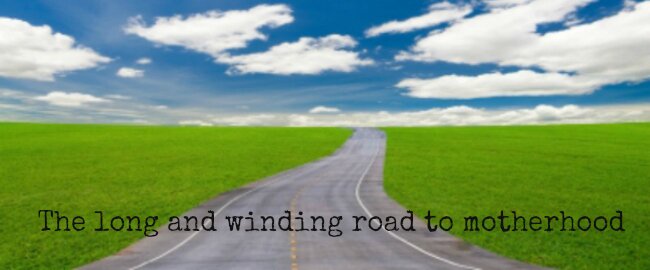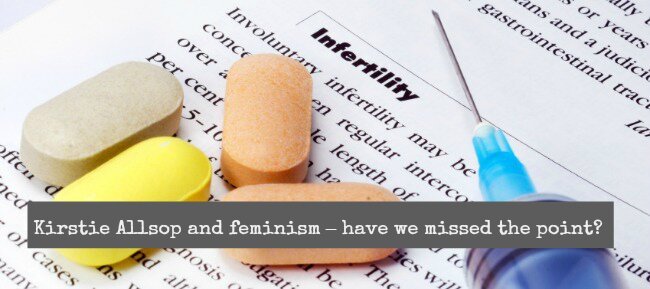 Linking up with All About You at Mama and More, Share with Me at Let's Talk Mommy and The List at Mums Days