Have you got Christmas wrapped up?
Have you got your Christmas tree up yet? I don't want to sound all bah-humbug but we're looking decidedly unseasonal at Bod Towers. Oh the advent calendars are hanging, poised to be pounced on by my little chocolate lovers and the elf on the shelf is already very much at home and getting into all sorts of mischief, but there's not a bauble or holly leaf in sight.
When I canvassed opinion on this in the Twittersphere yesterday I'm definitely not the only one who hasn't decked the halls with boughs of spiky stuff yet, but most of those who haven't are planning on rectifying that this weekend. It just feels a bit too early to me… plus I have the feeling that no sooner have I put the final sparkly ornament on the tree, the Little Man will come along and wreck the lot. Such is the prerogative of a toddler.
I DO have all my Christmas bits and pieces ready to go, sort of (read: they're in the loft gathering dust) and I've even got a snowy plug-in ready for this blog. Each year I tend to add one or two things to my seasonal stash and this year I was lucky enough to be gifted some lovely items by Christmas World, the one-stop-shop for Christmas decorations.
I must admit this hand written packing slip did give me some Christmas cheer… love these little touches!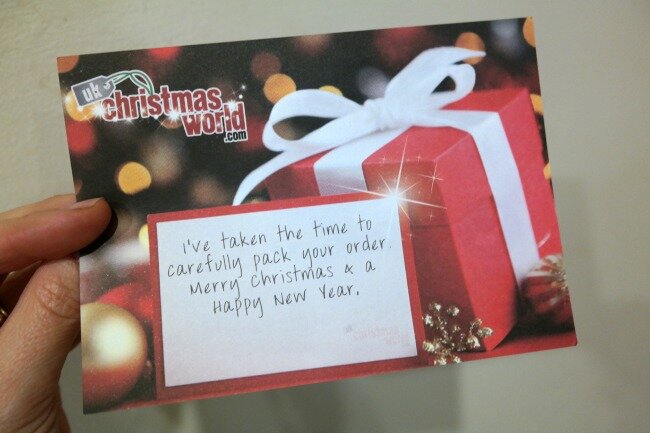 Here's what they sent me – aren't these great!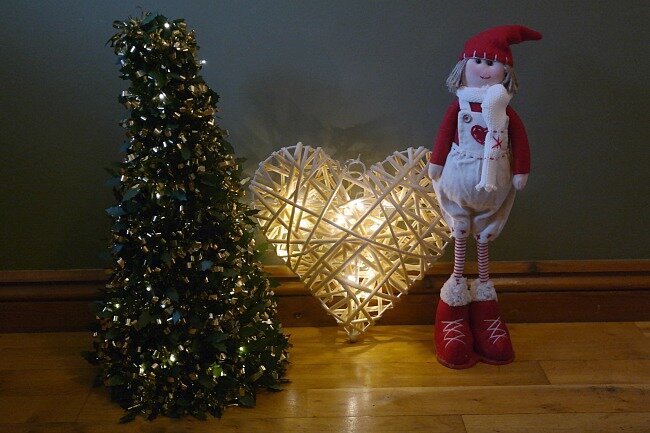 The 50cm Christmas tree comes ready hung (yes!) with lights that you switch on at the battery pack attached to the back. It's shiny and glittery and will look fabulous on our hall table ready to greet people when they come to visit.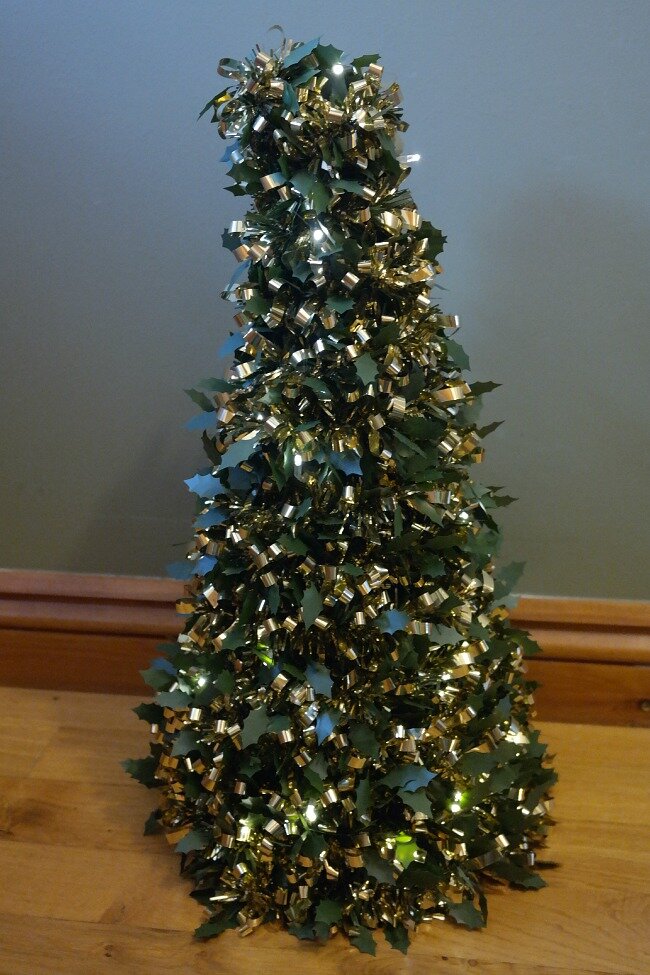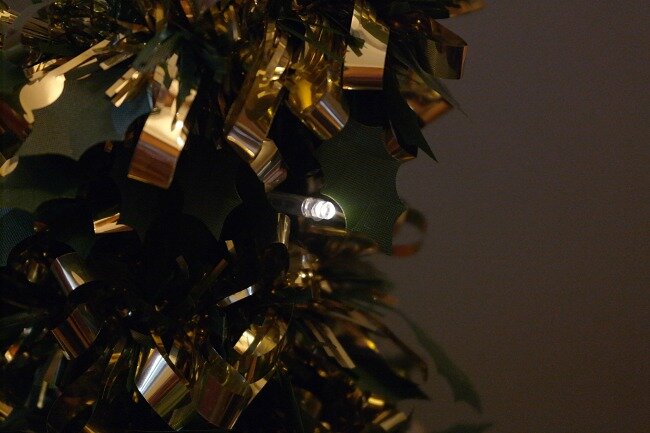 I just fell in love with this Nordic character as soon as I saw him! The detail on this fella's clothes is lovely from his knitted scarf, to the heart on his chest and his furry little boots. He stands up on his own and his arms are posable too.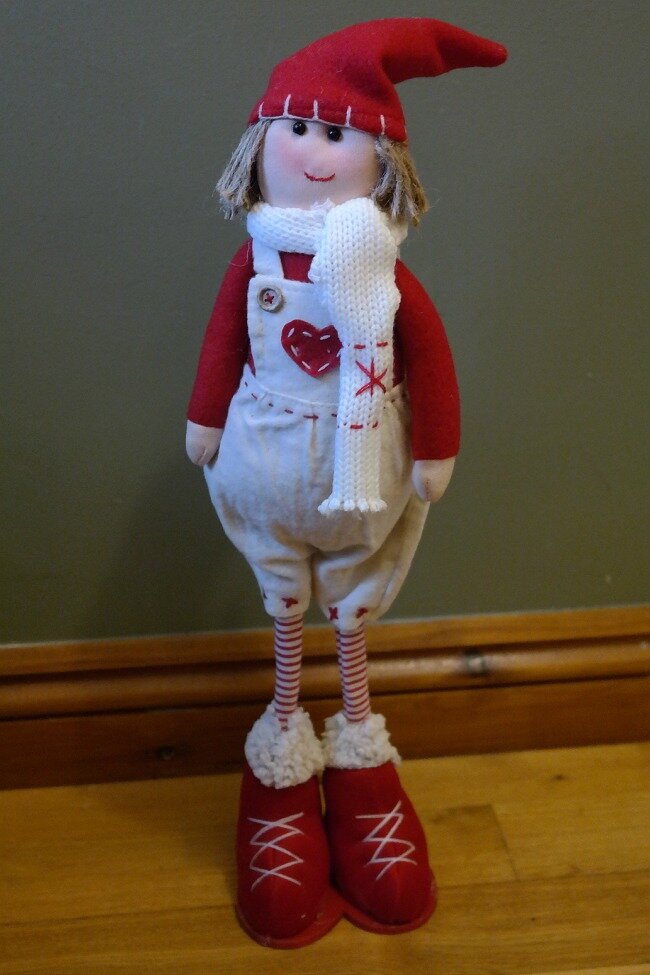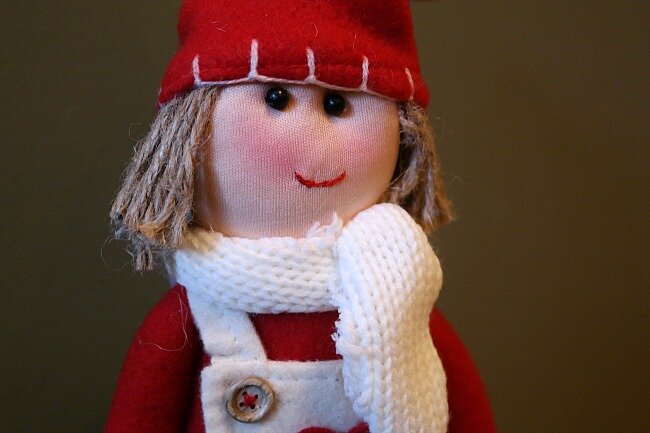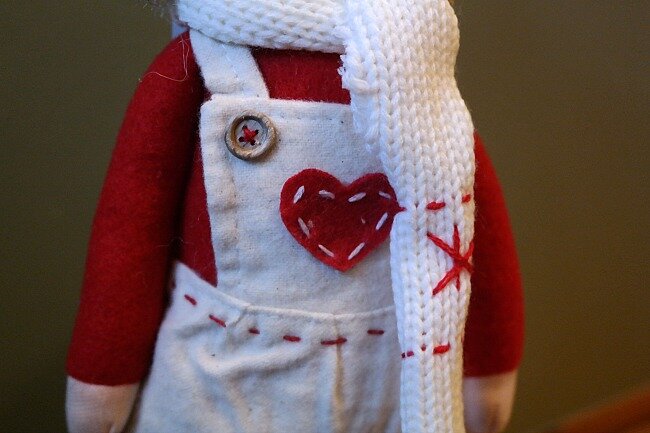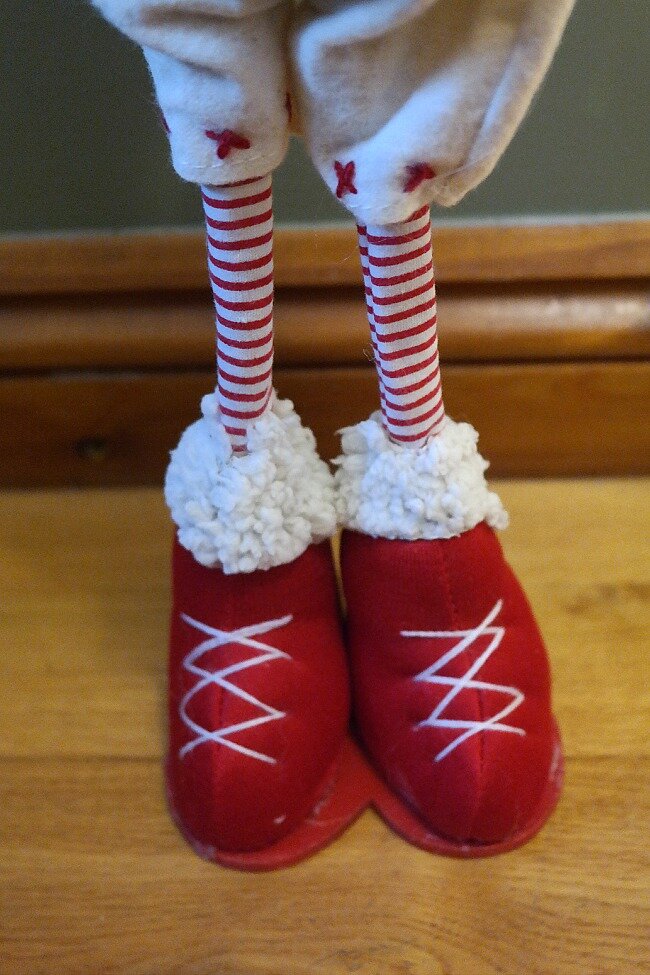 Here he is doing his best QVC demonstration of the Christmas tree – couldn't resist! But seriously how cute is this?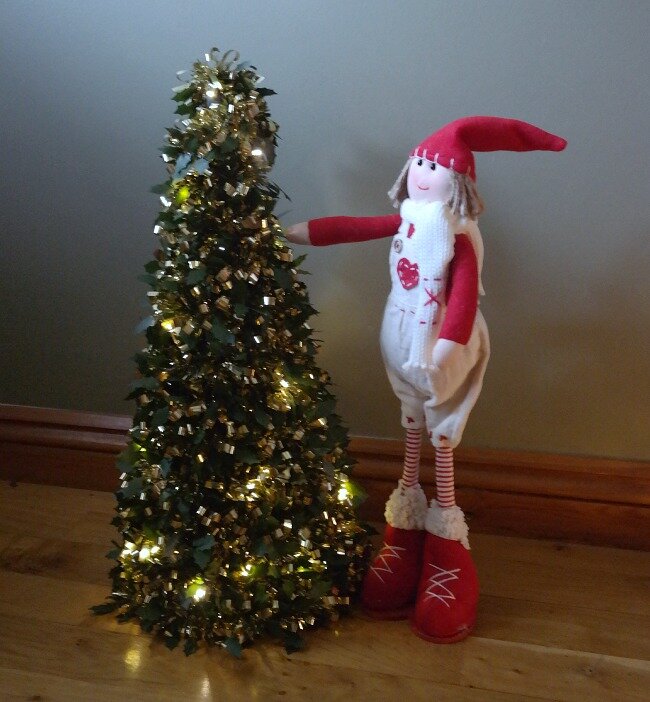 Christmas isn't Christmas without some sparkle is it? And I fell for this wicker heart which has such a warming glow that I couldn't fail to start getting into the festive spirit. It's battery powered too, so convenient.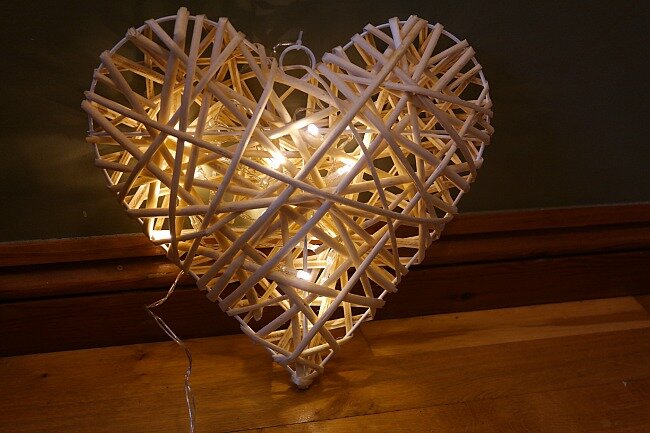 I was very impressed with the Christmas accessories and decorations Christmas World sent me. They're great value (less than £35 for the lot) and with so much to organise at this time of the year it's really convenient to order them online for home delivery.
Right, I'm off to raid the loft and get my Christmas on!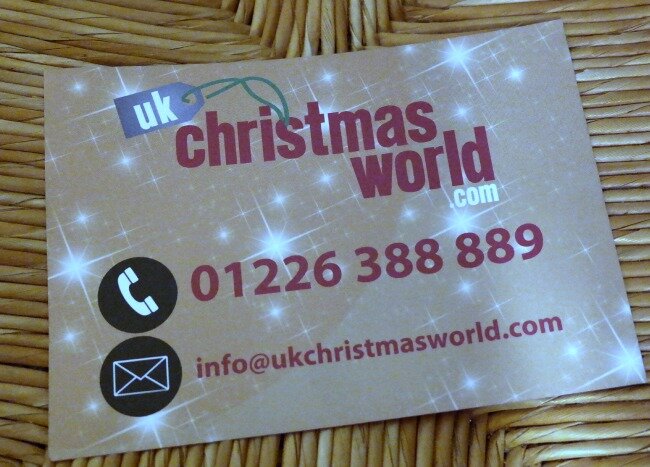 Have you got Christmas all wrapped up yet? I'd love to hear about the festive touches that bring some seasonal sparkle into your home. Let me know in my 'new' comments section!
Linking up with Post Comment Love at Verily Victoria Vocalises
Disclaimer: We were gifted these Christmas accessories by Christmas World in return for an honest review.