Christmas has finally arrived at Bod Towers
Woo hoo! This weekend we finally put up the Christmas tree and decorated Bod Towers. We've got a lot going on at the moment, some of which I can't share with you just yet, but it does include my impending Lasik eye surgery next week. As a result I feel like we're really behind this year – as I said when I wrote this post last week. Time is zipping by quicker than Donna and Blitzen!
The house is looking much more festive now though. I completely love our Christmas tree – it's an artificial one; I do enough hoovering as it is – each of the branches are individually slotted into the stem so it takes AGES to put together but is very effective I think.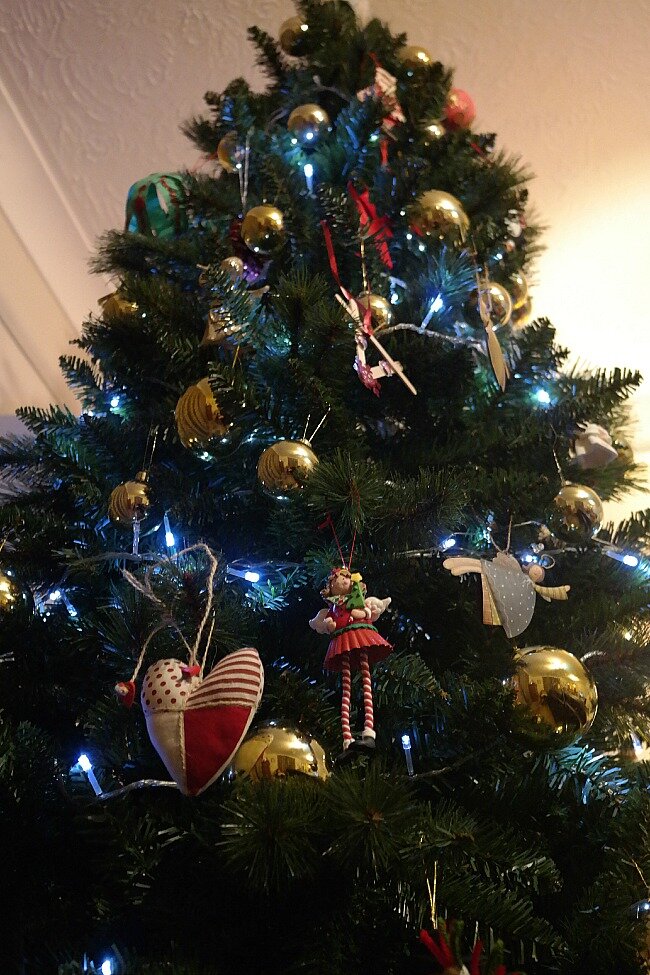 Alongside some traditional gold baubles I have a wide range of lovely tree decorations from John Lewis which I love to hang alongside home-made ones from the children. I WAS going to let them decorate the tree themselves this year, but my OCD won out! They did pass me each bauble very carefully though which was a great help.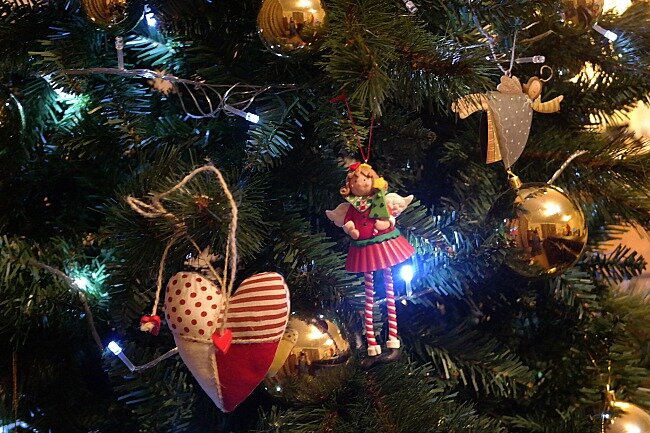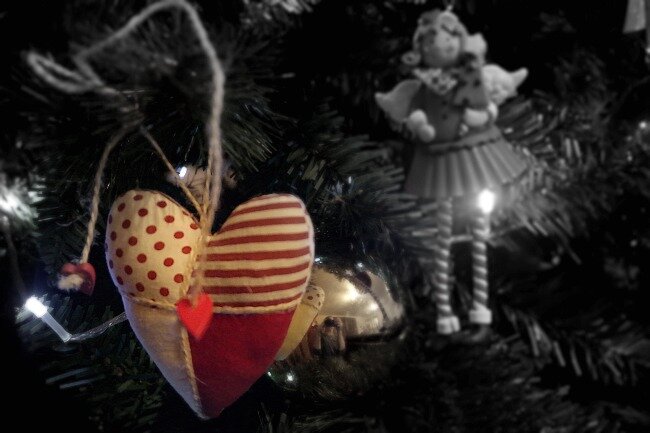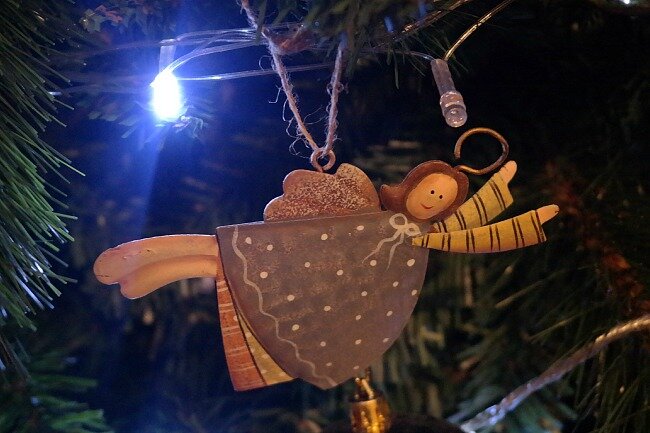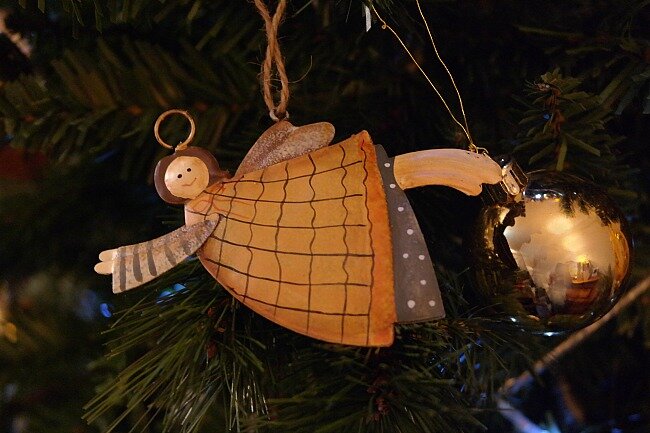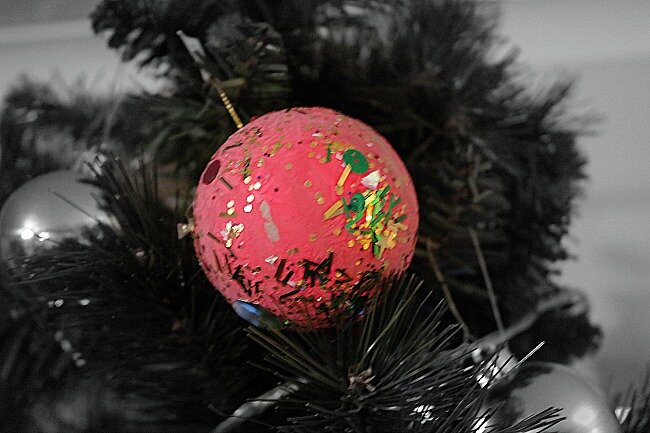 In the kitchen I've hung this lovely wicker wreath which lights up in the middle and I've decorated our statement wooden clock with some ivy. The combination of green and brown brings the outside in!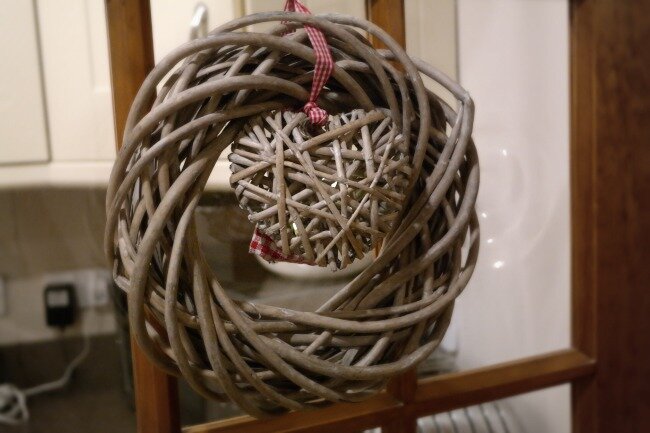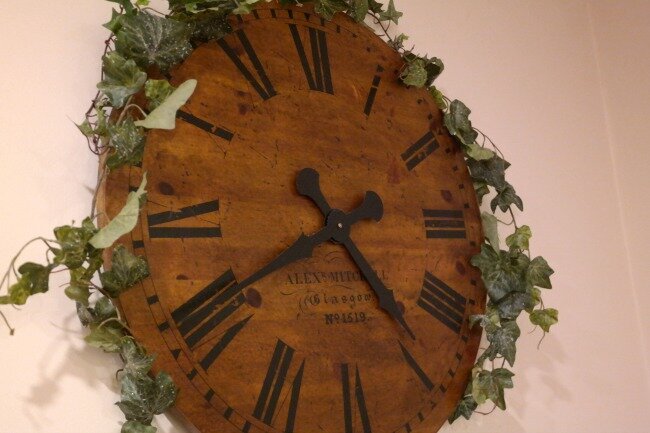 Christmas figures can really bring the Christmas spirit to everyday furniture can't they? My Santa, Snowman and sparkly reindeer are sitting on the cabinet in the living room.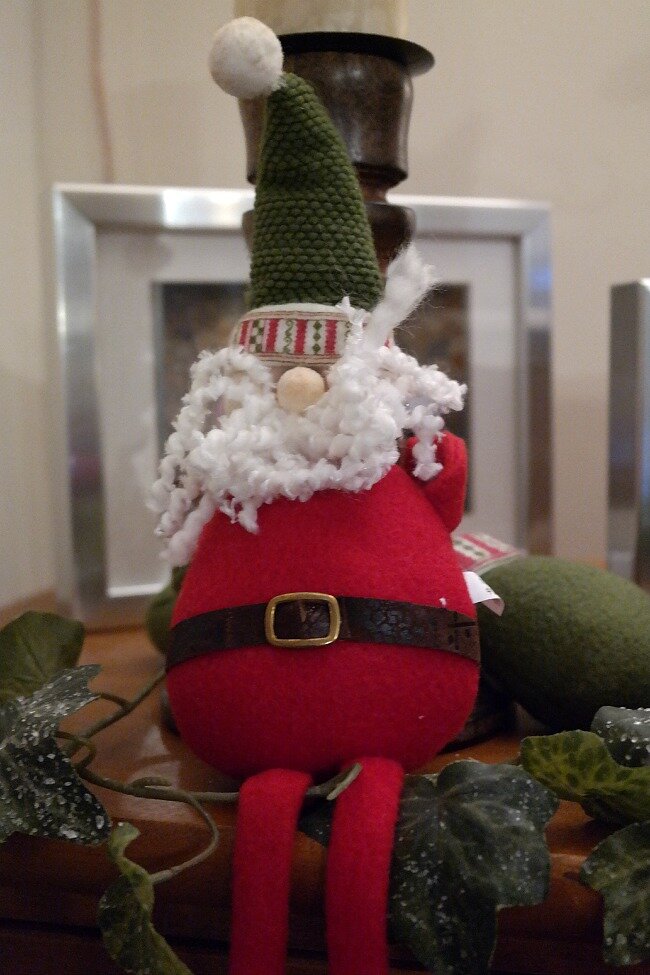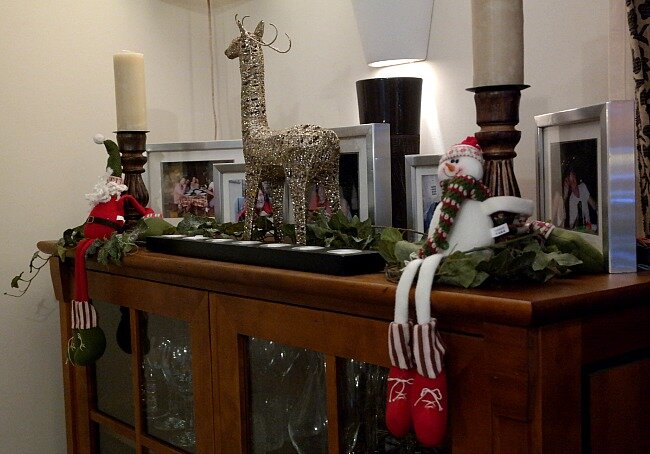 And in the hall my new standing Nordic Character from Christmas World has pride of place!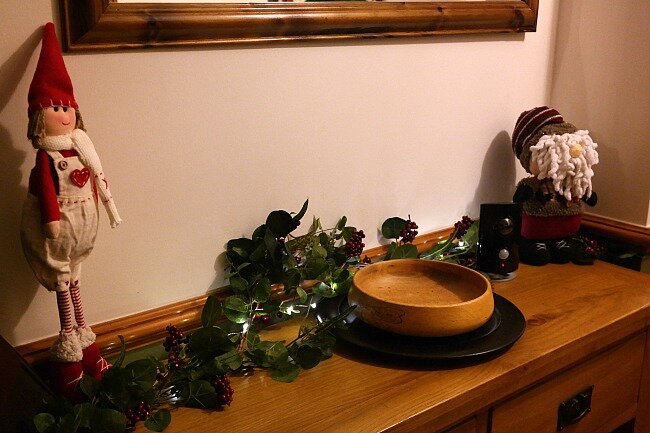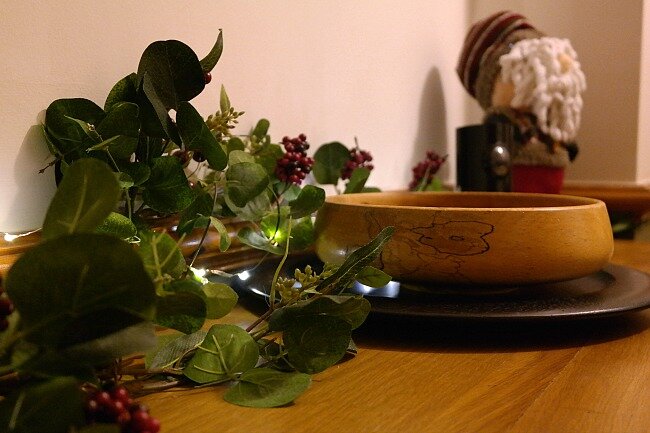 I love bringing freshness into the sparkle and gold of our Christmas decorations with some festive leaves in the dining room.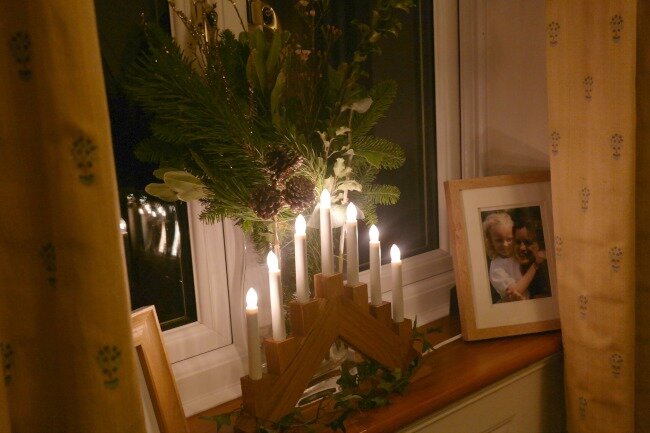 And our Elf is certainly making himself at home… for a few more days anyway!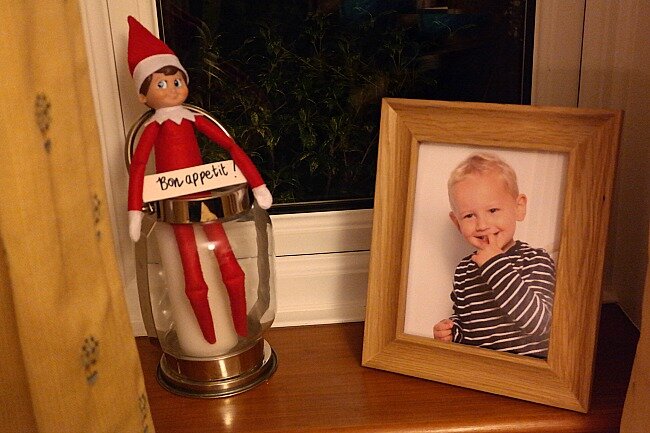 Who could resist this wicker heart? Thank you Christmas World again for gifting us this lovely piece that I'll probably be using year round (perfect for Valentine's Day too right?)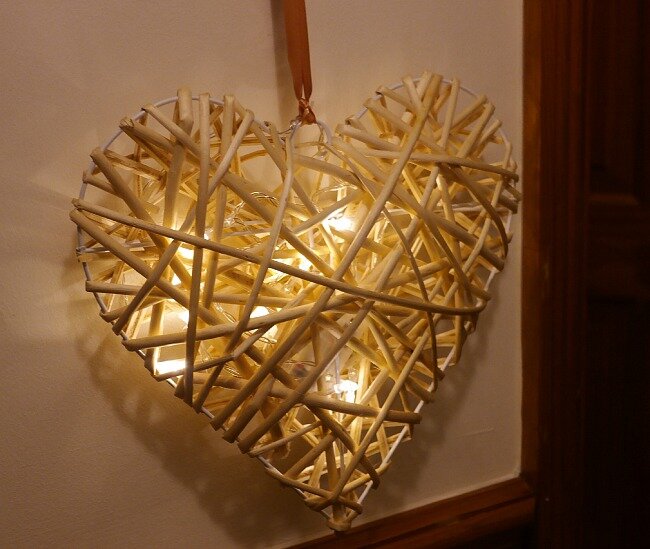 And just in case there was any doubt…. the mantlepiece spells it out!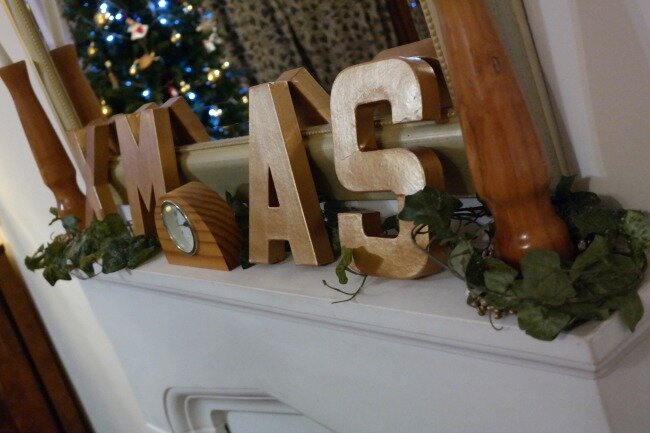 How do you decorate your home? Modern or traditional? Do you love a real tree? I'd love to know – let me know in the comments below and if you've written a post about it pick the link using the Comment Luv drop down.
Ho Ho Ho… let's get this Christmas ON!
Linking up with Brilliant Blog Posts at Honest Mum