An interview with Boucleme founder Michele Scott-Lynch
With media coverage from the Telegraph to Cosmo magazine Michele Scott-Lynch, founder of the curl-specific hair range Boucléme, is taking the beauty world by storm. Following my review of the range last week (if you missed it take a look at the awesome results, I couldn't be more pleased!) I'm delighted to have Michele as my guest to explain more about how she came to set up her own business and describe a typical day in the life of a 'curl-hero'.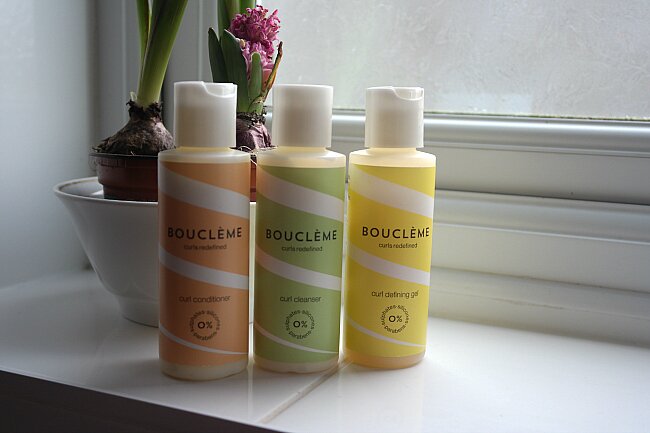 Michele, What led you to set up your own business?
Complete frustration! When I started to embrace my curls in my 30s trying to find natural and effective products was impossible. The majority of curly haired products available were silicone and sulphate based – these two ingredients perpetuate the cycle of dry frizzy curls, sulphate shampoos strip the hair and silicones are non water­soluble film formers that prevent moisture from entering the hair shaft. I started playing around in my kitchen making gels and conditioners then I decided to take the plunge and create my own range; Boucléme.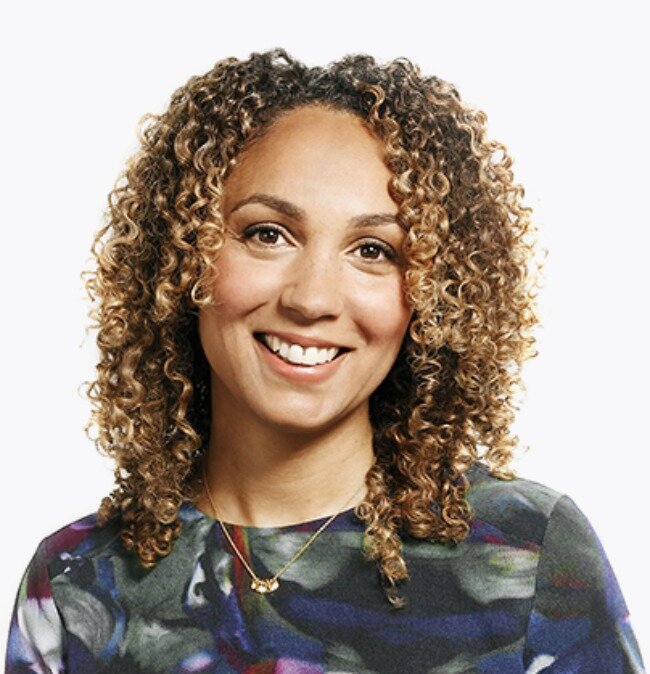 What's a typical day for you?
Every day differs that's what I love about my job but generally it starts with me dropping my two girls off to school. Then I head to my home office reply to emails, make sure all the orders are packed and posted, talk to stockists, some social media interaction, a meeting, and general admin. I also pick up my girls from school and try to balance being there for them and getting more work done. It's exhausting, I generally fall into bed at the end of a day with a good book.
What apps can't you live without?
I love Spotify I used to work for a record company and discovering new music is still a big passion of mine. Google maps so I can find my way to meetings, Headspace the meditation app to help remind me to stop and breathe. And of course Uber, it's revolutionised traveling in the city.
Who inspires you?
People like Malala Yousafzai (who was shot by the Taliban for going to schoo)l and Martin Luther King who peacefully stand up for the rights of others and do so despite the risk/danger to their own life. My children also inspire me to be the best person I can be.
What advice do you have for budding entrepreneurs?
If you have a business idea start by researching your market so you really understand it. You need to be passionate about your idea as running your own business is all consuming and you'll need passion to drive and motivate you through the highs and lows. Keep your fear in check don't let it stop you from attaining your dreams.
Finally, complete this sentence ­ "Joy for me is…"
Love. Loving others and being loved.
---
Linking up with Post Comment Love at Verily Victoria Vocalises, Sunday Stars at Beau Twins, All About You at Mama and More, Share with Me at Let's Talk Mommy, Brilliant Blog Posts at Honest Mum