The best trifle in the world ever?
Some days are busy days. Some days are lazy days. But in my book at least, everyday can (and quite frankly should) be a trifle day.
There's something so comforting about the boozy, oozy yumminess of a trifle that brings back my childhood in every spoonful. So it was fortuitous that the Mother in law came to lunch on Sunday and I could try out a new recipe with this box of goodies that Hartley's kindly gifted us.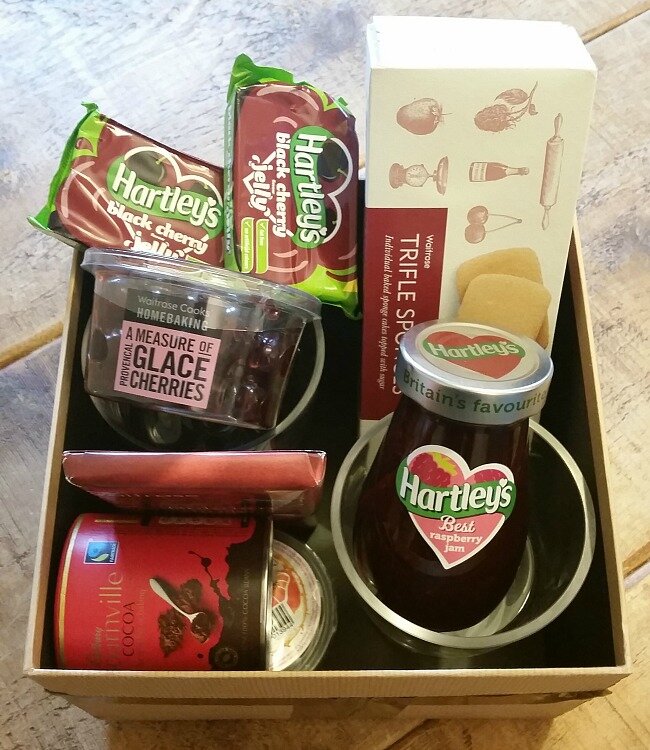 We started off with the husband's slow roasted pulled pork and the most amazing crackling and roasted vegetables – just delicious!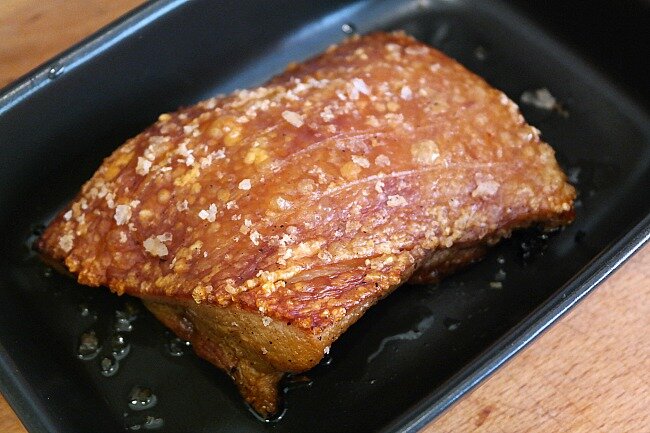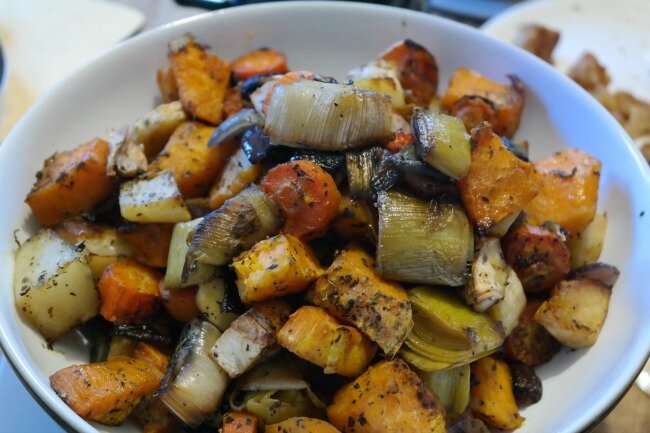 Then it was time for desert. Now anyone who is a fan of trifle will tell you that THEIR recipe, handed down over generations no doubt, is absolutely the best in the world. In fact when I canvassed opinions on Facebook there was much debate about traditional vs modern, alcohol vs no alcohol. Personally a trifle just isn't a trifle without a drop or two of the good stuff and that's where this recipe starts.
Boozy Black Cherry Trifle with Hartleys Jelly
500g berries and their juice
2 tbsp sweet sherry
Half a jar of Hartley's Best Raspberry Jam
Trifle sponges
Hartley's Black Cherry Jelly
Custard
Double cream (or Elmlea Double for a lower fat option)
Glace Cherries, grated dark chocolate and chocolate shapes for decoration
METHOD
#1 Place the berries in a large bowl and add the sherry. Stir well and leave to steep.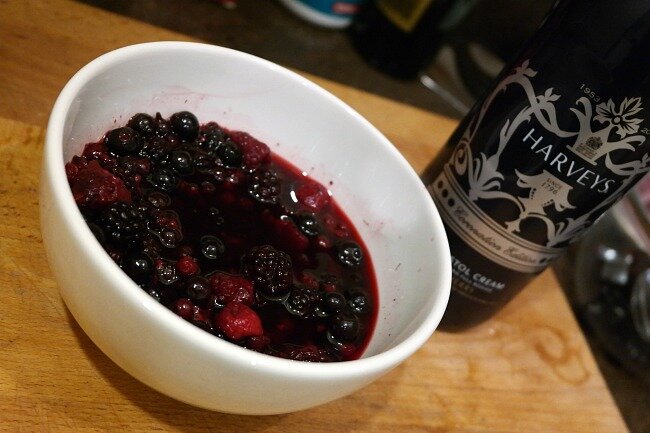 #2 Make up the Hartley's jelly according to the packet and leave to set in the fridge.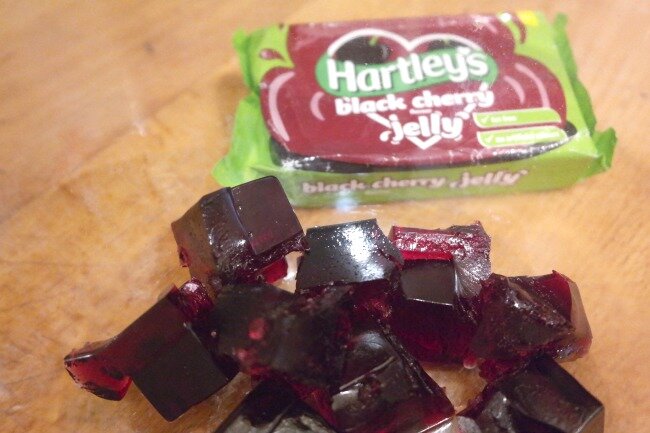 #3 Take a large trifle dish or enough smaller bowls for your guests and put the trifle sponges in a layer at the bottom. I cut mine into shapes to fit.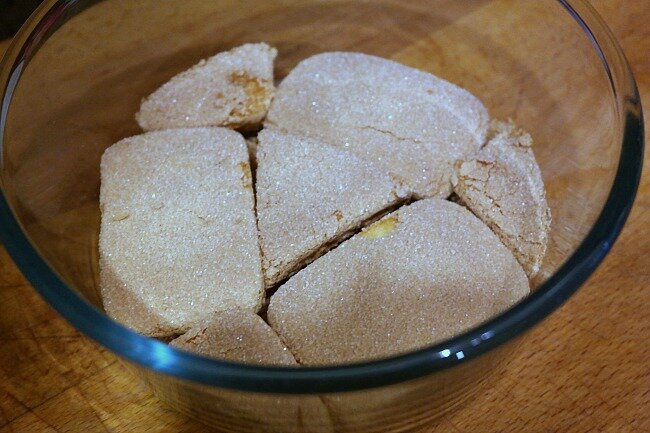 #4 Pour the fruit, juice and sherry mixture over the sponges and let the liquid soak in.
#5 Heat the jam in a saucepan on a medium heat for 5-8 minutes until it makes a syrup mixture. Leave to cool for a few moments before pouring over the sponge and fruit.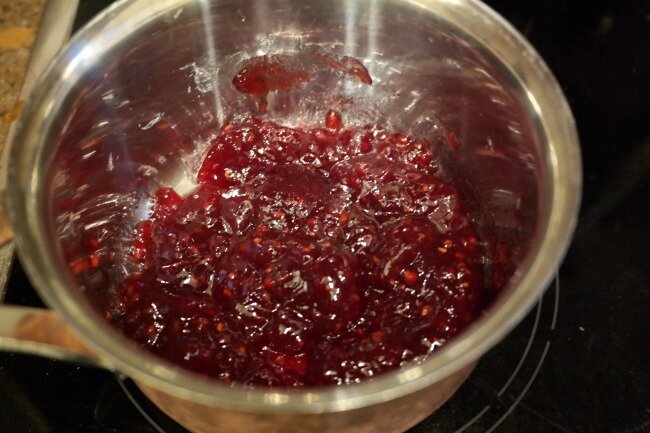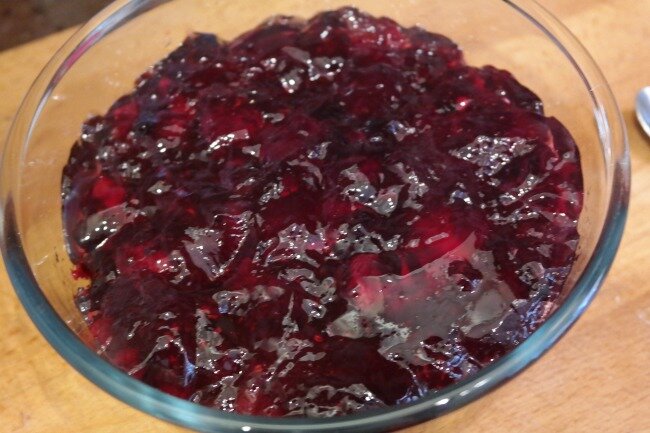 #6 When jelly is set and jam has cooled add the jelly to the bowl and then pour over the custard.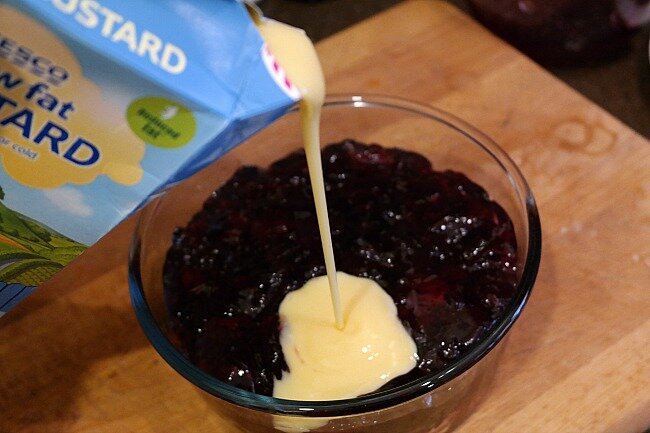 #7 Whip the cream (I used Elmlea) and spread in an even layer over the custard.
#8 Decorate with grated chocolate, glace cherries and chocolate shapes.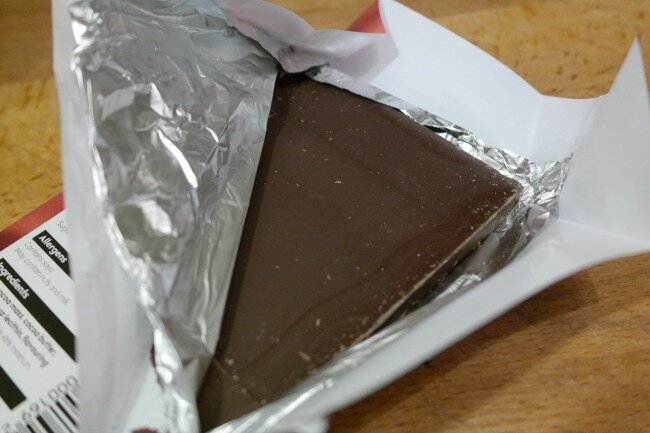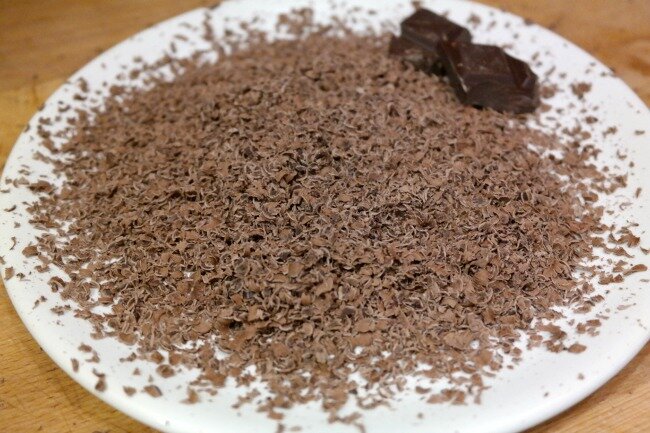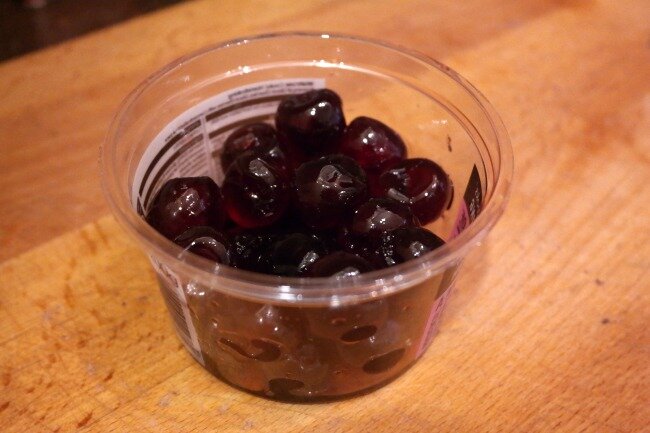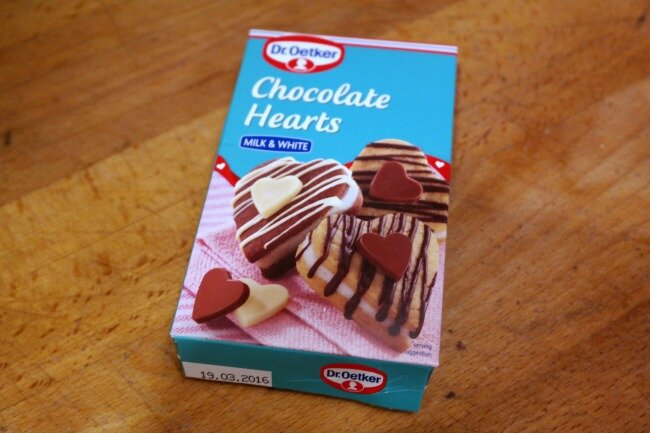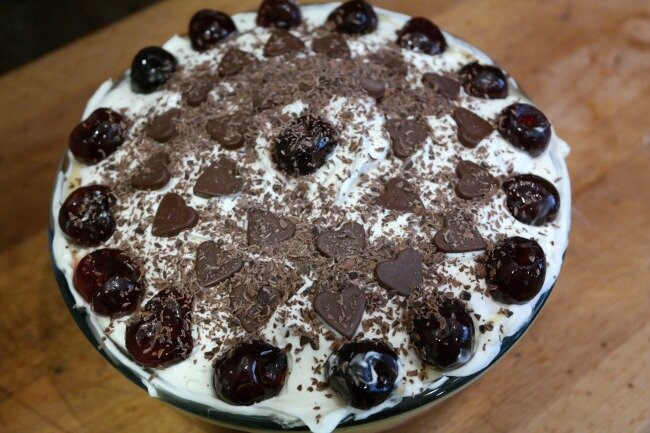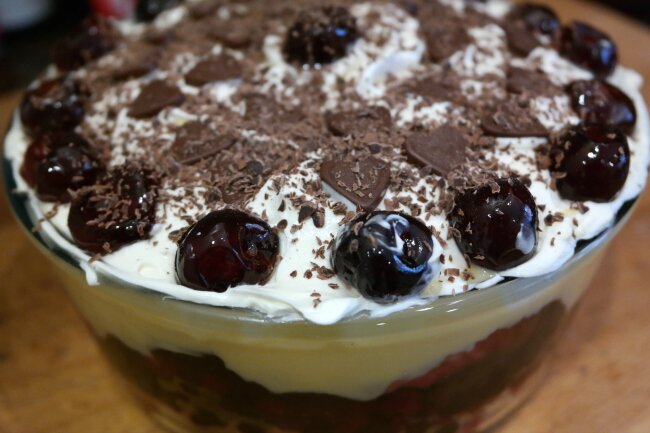 Was this the best trifle in the world ever? No, I don't think so, it was a little too sloppy because I didn't leave the jelly to set long enough. My bad. But the black cherry jelly is delicious and worked so well with the berries and sherry giving it a really Christmassy taste.
And you know what? If it never won a trifle competition it wouldn't matter. Because this was the outcome. Nuff said.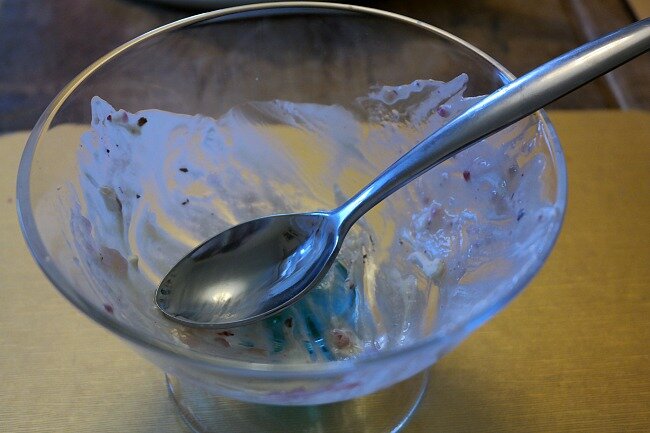 Disclaimer: Hartleys gifted us a box of baking goodies including Hartleys Black Cherry Jelly and Raspberry Jam in return for this post about the trifle we designed with the ingredients. 
Linking up with Tasty Tuesdays at Honest Mum, Festive Food Friday at Taming Twins, Tried and Tested at Family Fever and Foodie Friday at Romanian Mum