All About You – be true to yourself
This week I'm delighted to be co-hosting the fabulous All About You link up, with the lovely Zaz from Mama and More and equally spiffing Hannah from Mums Days.
I can't wait to read your posts and get to know you all better, but before we get to that I wanted to share a lesson with you that I learned recently.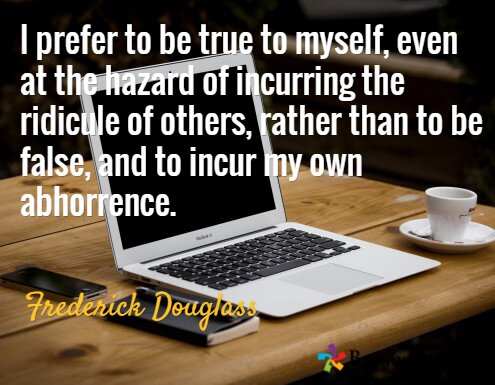 A few weeks ago I was contacted by someone who was keen for me to run a sponsored post for them. I do post sponsored content from time to time, if the brand is relevant to me or my family or to you, my readers. As I always do, I outlined my terms and importantly the fact that I would be highlighting the post as sponsored. Disclosing that a post is paid for is best practice, it's the guidelines from the ASA and CAP and failing to disclose can cause Google to downgrade your page rank. You knew that right? Nuff said.
Everything was agreed and after I'd edited the copy they approved me to publish. All good right? Wrong.
As soon as the post was 'live' they asked me to remove the word 'sponsored' or the post would have to come off my site. They also refused to pay me. Yep, even though I'd completed my side of the agreement and the work was already done.
What would you do?
I stuck to my guns. I refused to compromise my blog. I removed the post and I didn't get paid.
I chalked it up to experience and vowed to share it as a 'beware' moment for other bloggers.
And most of all I learned a valuable lesson about staying true to myself and what I believe in.
#allaboutyou
It's time to hear about YOU! Again, you are welcome to add a link to an Instagram image or links to up to three blog posts – we want to see and hear about YOU, about your style, your thoughts, your views, your feelings. Bring it on!
For Instagrammers, you're welcome to add a #stopdropandselfie post or a shot you feel sums you up right now, or that reveals a bit of you.  Just add the #AllAboutYouNow hashtag if you do, and a couple of words about you.  If you feel like it go ahead and tag other friends to ask them if they want to take a second to share something #AllAboutYouNow.
You can link up to 3 posts to this linky, and please visit a couple of other linkers too to share some comment love, hit like on Instagram. Or Pin what you like. You know how this works!
** Here is the All About You badge!  Please grab the code and add the badge to your post or sidebar, so that whenever we see it we will tweet your post out! **

 *disclaimer – wherever I see the badge I do try to tweet it out, but some bloggers don't seem to have their twitter handles or accounts easy to find, so I will when I can!*
Party rules
1. Please link posts specific to the theme of this party – this is your space to link up posts all about YOU, whether it's style, fitness, food, concerts or sky-diving!  You can link up to 3 posts.
2. Please link the URL of your specific AllAboutYou post, and please feature the badge or mention the linky, because it's a nice thing to do ; )  We tweet out and comment on linked posts that do, and if you're chosen as a featured post, we also pin it to the All About You Pinterest board!
3. Please comment on at least two other posts within the AllAboutYou link party – don't just link-dump!
Feel free to tweet or share about the link party so that more people come along and join too, although this is by no means obligatory!
All About You community links:
,  and
 Loading InLinkz ...