Share the Joy link up #9
When does a house become a home?
I'm feeling very reflective about houses and homes this week. Did I mention that we're moving? *Squeeeaaal!* In around three week's time Bod Towers will be packed up lock, stock and barrel and we'll be moving all of five miles down the road to the house of our dreams. It's exciting, scary, wonderful and totally panic-inducing all at the same time!
And it's got me thinking about what makes a house a home. It's not the boxes packed with our belongings, the 'stuff' of life that we carry from place to place, but the love that we share and the happy memories we create that make a home so special.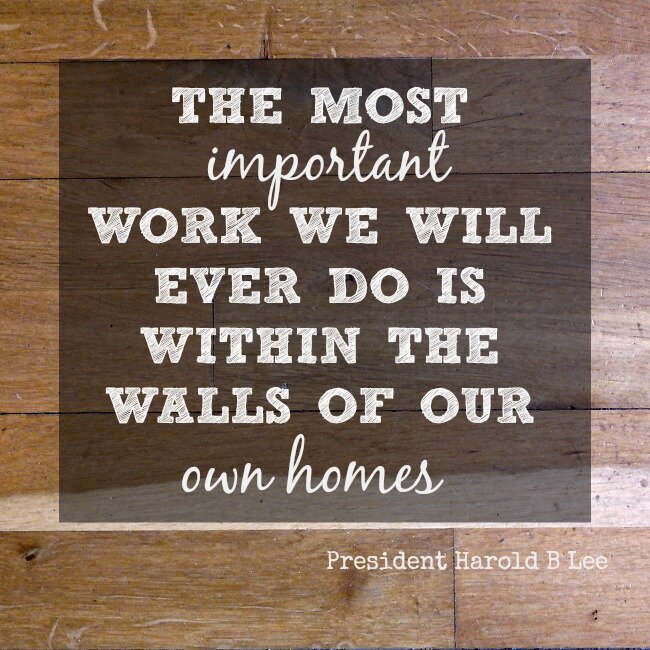 Right, on to the link up!
Thank you so much to everyone that joined in last week – the most link ups so far! I'm loving reading all your joyful posts and I hope that sharing the joy brightens your day too.
Don't forget that all genres are welcome here – new posts or old favourites. Posts that might have made you laugh out loud, opened your heart, raised your spirits or just made you smile!
Sharing my joy
­
Each week, I'll pick a favorite post and feature it on the following week's Share the Joy link up (I've also made a  where you'll find all my favorites in one place).

Last week Reneé from Mummy Tries summed up everything about my Journey to Joy this year in a wonderful post; Today I Choose Joy. She's so right that we all have the choice to be happy even in he toughest of times! I'd also like to give a special mention, and a HUGE thank you, to Vicki from Honest Mum who shared a wonderful celebration of women and of blogging (very appropriate as yesterday was International Women's Day).
This week I'm sharing a post where I'm feeling so grateful to the bloggers who've helped me and want to pay it forward with  and a fab interview with the founder of the Boucleme range of curly hair products that I reviewed recently – she's a real curl hero!
Let's Share the Joy!
­
1) Link up posts that have brought you JOY – Writing them might have made you laugh out loud, opened your heart, raised your spirits or just made you smile. All genres are welcome, new posts or old favourites and as many links as you like!
2) Link back to me either by including the Share the Joy badge (below) or a text link back to this Share the Joy linky page in your own post.
3) Please comment on one of my posts and a few others. Let's Share the JOY through commenting as well as through our posts!
Share the Joy will run for a whole week until the following week's linky is open, so you'll never be too late. And don't forget to tweet me the url to your post using the hashtag #sharethejoylinky so I can retweet it.
Feel free to invite your friends to join in – JOY is always better when it's shared!
 Loading InLinkz ...
---