Mud mud glorious mud!
FINDING JOY IN THE LITTLE THINGS
This week's it's Half Term here at Bod Towers. The first part of the week was filled with the usual holiday chores – dentist check-ups, school shoe fittings – and a hospital appointment for me where I'm delighted to say my consultant considered my hand recovery so far was 'remarkable' – go me!
But the rest of the week has been all about the littles. Playdates, swimming, pizza, cupcake making, Curly Girl and I creating a fairy field journal together after watching Tinkerbell and the Great Fairy Rescue and lots and lots of playing.
The weather has been pretty rubbish but on one bright day we decided it was time to ignore the chill and get out into the garden for some messy fun. Cue water play, pouring and mud, glorious mud!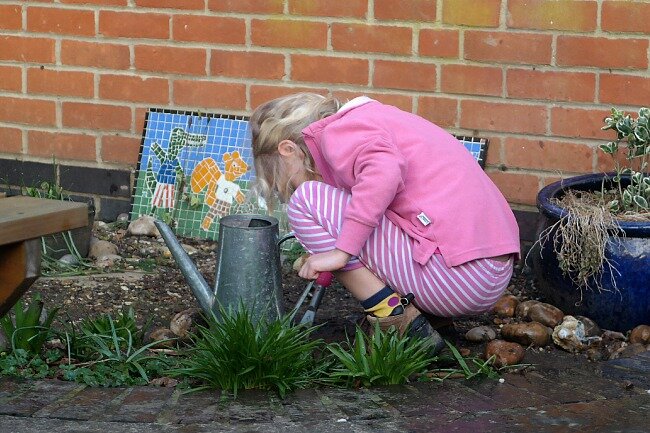 Initially they played separately in the little patch of garden that we keep purposely for them – anything goes here with lots of digging and pouring to make mud pies and 'coffee' for Mummy!

But my two seem to be attracted to each other by some magnetic force and it wasn't long before they were playing side by side.



I love this shot of Curly Girl helping her brother to fill up his containers from the rain water butt – which incidentally is a great way to get free water for the kids to play with when you've got a water meter.

Little Man took it upon himself to be in charge of water supplies!

Totally love these wellingtons from Mothercare – boy at work indeed!

While the kids enjoyed themselves in the fresh air I wandered about the garden feeling rather sad for our little spot of greenery which I always think looks decidedly sad at this time of year. But then I looked closer and saw that Spring was already starting to emerge, with shoots and buds signaling new growth.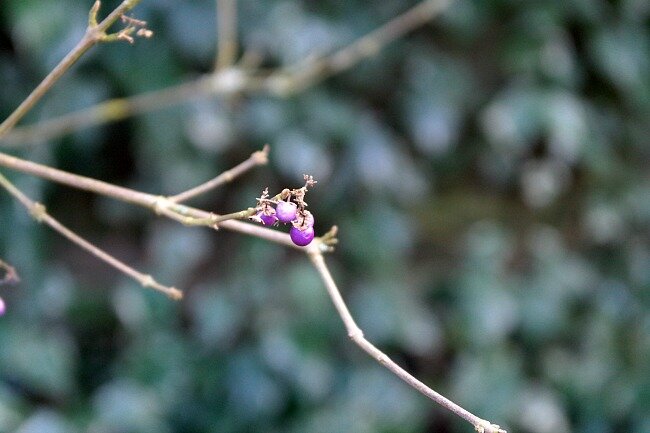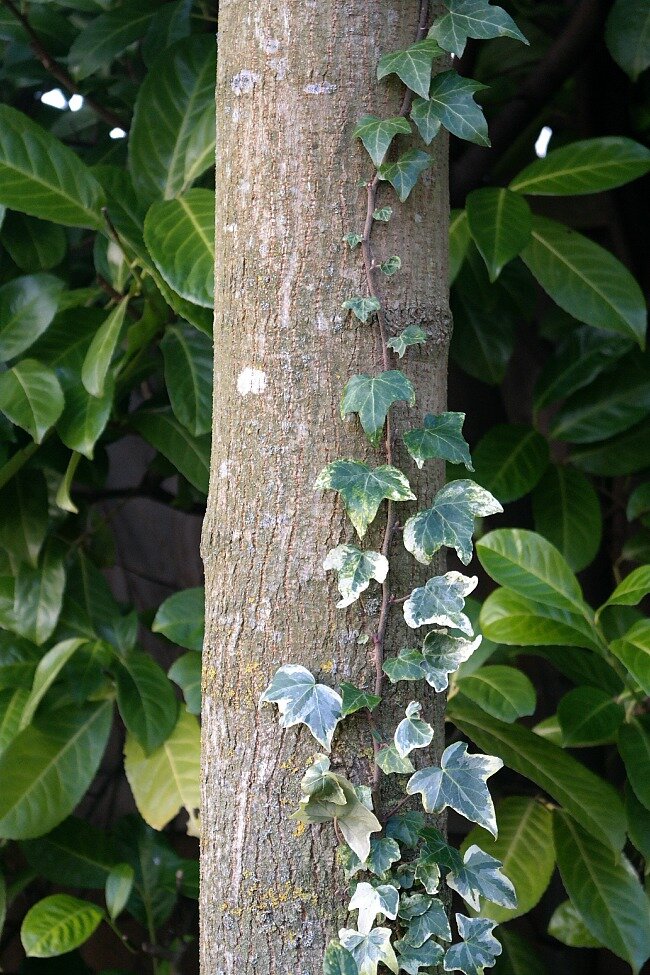 Watching my two little ones so happily playing together, co-operating, sharing and just messing about in the mud, I was struck by how easy it can be for children to find joy in the simple things.
It felt like a real lesson in living in the moment and just going with the flow of the here and now.
Perhaps I AM seeing messages in everything at the moment but I decided to take it as another reminder that we can all choose JOY, even when we seem to be stuck in the mud! Another stepping stone along my journey to joy this year.
What fun have you been getting up during the half term break? If you've written a post about it, why not link up on Monday with my Share the Joy linky?
---
Linking up with Country Kids at Coombe Mill, Post Comment Love at Verily Victoria Vocalises, Reasons To be Cheerful at Ojo's World, Welcome to the Weekend at Claire Justine, Share with Me at Let's Talk Mommy, Brilliant Blog Posts at Honest Mum