Take your toaster to a party – Waste Less Live More


Sugru, the colourful stuff that feels like playdoh but helps you fix things around the house (we reviewed it here), has an invitation for you.
Yep, you.
No, not the chap behind you, YOU.
They're inviting you to a free party with your toaster, bicycle, kettle or whatever your favourite household appliance is, at Hackney's 'Look Mum No Hands' venue in London on Wednesday 17 September at 7pm so you can celebrate it growing old with you. There'll even be a fix-it station for beloved items on the brink. Sign up for the guestlist here and grab a free beer on arrival!
In fact why not throw it a party yourself like they have?
WHAT?!
I know, sounds bizarre right?
But there's a serious point behind all this craziness which is to support Waste Less Live More week (22-28 September), Keep Britain Tidy's annual awareness week which this year will bring together people and organisations, like Surgu, who plan to host a week of events around the 2014 theme – Be Resourceful. Being resourceful is about finding new, creative and inventive ways to live better, within our means.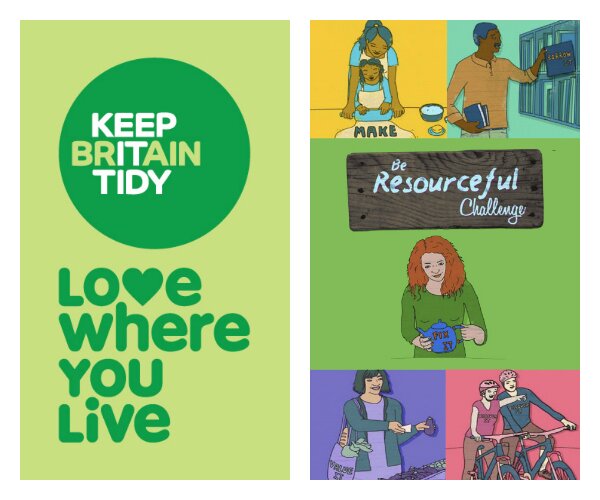 So why not give your lava lamp some luuurve or toast your toaster by joining in? You can find out more about Sugru's ideas for being resourceful – like their 28 ways for making things last longer, on their Love Your Stuff page.
Because throwing a party for your toaster might be crazy, but making the most out of what you have? That's just common sense.