Share the Joy linky #23
What happens when inspiration doesn't knock?
I've just spent two days at a conference for bloggers who, like me, want to learn. In all honesty I wasn't inspired by all the sessions I went to. A nugget of information here, a titbit I could use there… but not what I would call real INSPRIATION.
There were sessions that I loved and I'll be writing about them soon, but most importantly I was blessed to be with an amazing group of women who are themselves inspiring and who encouraged me to take the next step, out of my comfort zone and into something amazing.
There are going to be some changes around here. I'm opening the door.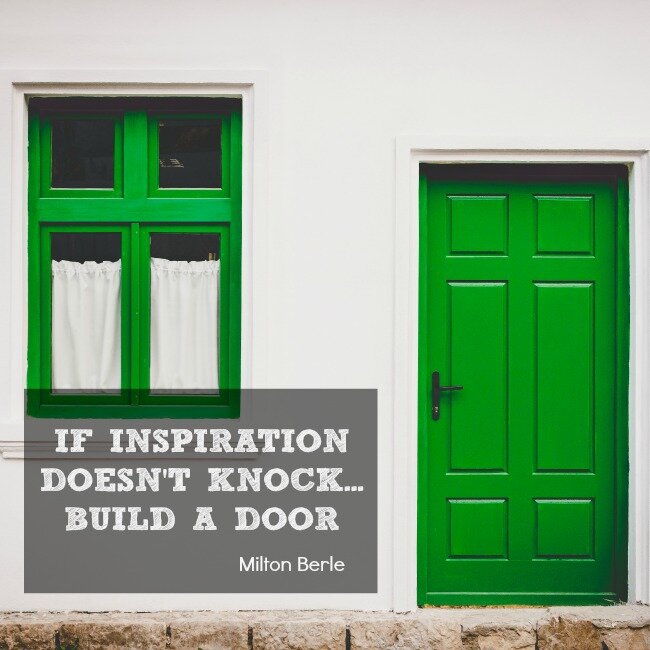 Right, on to the link up!
Thank you so much to everyone that joined in last week and I'm sorry if in all the excitement of Britmums Live I haven't gotten around to your post yet! I'm still loving reading all the joyful posts and I hope that sharing the joy brightens your day too.
I also want to say a huge thank you as well to Tinuke from Circus Mums who co-hosted with me last week! If you'd like to be a co-host just pop me an email at or leave a comment below.
Don't forget that all genres are welcome here – new posts or old favourites. Posts that might have made you laugh out loud, opened your heart, raised your spirits or just made you smile!
Sharing my joy
­
Each week, I'll pick a favorite post and feature it on the following week's Share the Joy link up (I've also made a  where you'll find all my favorites in one place).

Last week Mum in a Nutshell shared To Dream A Little Dream which is so exciting and fits my theme this week! Can't wait to hear more about this from you Ali!
This week I'm sharing a post about one of my bucketlist destinations, Barbados and an introduction to the healthy habits app – NOOM – that I'm an Ambassador for in the UK (including a delicious recipe and a FREE blogger trial!)
Let's Share the Joy!
­
1) Link up posts that have brought you JOY – Writing them might have made you laugh out loud, opened your heart, raised your spirits or just made you smile. All genres are welcome, new posts or old favourites and as many links as you like!
2) Link back to me either by including the Share the Joy badge (below) or a text link back to this Share the Joy linky page in your own post.
3) Please comment on one of my posts and a few others. Let's Share the JOY through commenting as well as through our posts!
Share the Joy will run for a whole week until the following week's linky is open, so you'll never be too late. And don't forget to tweet me the url to your post using the hashtag #sharethejoylinky so I can retweet it.
Feel free to invite your friends to join in – JOY is always better when it's shared!
 Loading InLinkz ...
---