Share the Joy link up #5
"What simple things give you the most JOY?"
Last Tuesday I got the all clear from the hospital to start driving and running again. Two very simple things that before I broke my hand I took totally for granted. On Wednesday I set off in the car and marvelled at the freedom and independence I felt. I sang along with the radio at the top of my voice! On Friday I braved the zero degree weather and ran/walked four miles in the gorgeous countryside where we live. It was freezing cold and I loved every minute of it, feeling the strength in my body that'd been waiting for me to use it again. Simple pleasures that brought me joy!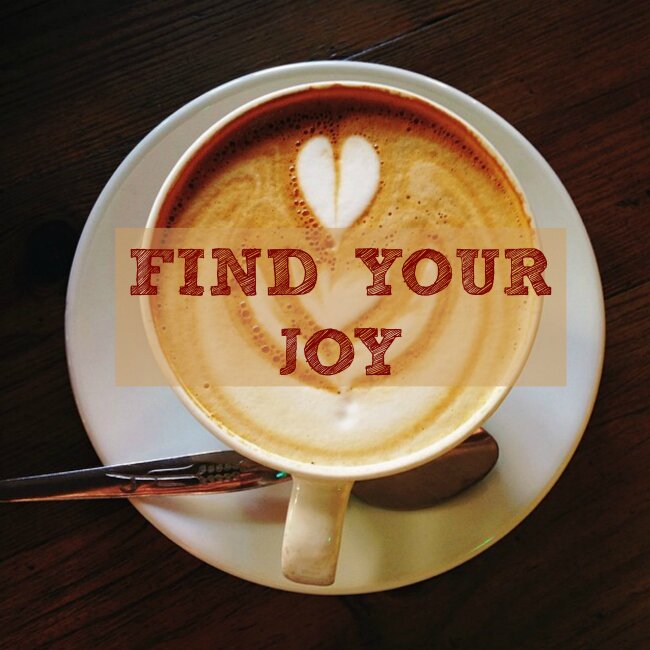 Right, on to the link up! Thank you to everyone that joined in last week – so many joyful posts that I loved reading.
Don't forget that all genres are welcome here – new posts or old favourites. Posts that might have made you laugh out loud, opened your heart, raised your spirits or just made you smile!
Sharing my joy
­
Each week, I'll pick a favorite post and feature it on the following week's Share the Joy link up (I've also made a  where you'll find all my favorites in one place).

Last week I absolutely loved that Vicki over at Honest Mum started a series sharing the breathtaking landscapes of her husband Peter. He really has a fabulous talent and I can't believe that it isn't his full-time career!
I also loved a post from Kaye over at Hello Archie about the best friends you never meet – I really hope she meets up with hers one day!
This week I'm sharing my recipe for amazing granola which is so easy to make and delicious that it always raises a smile in our house and a post that asks a question about the last of the four books that started my Journey to Joy this year – Can I Be A Hands Free Mama? I hope you like them.
Let's Share the Joy!
­
1) Link up posts that have brought you JOY – Writing them might have made you laugh out loud, opened your heart, raised your spirits or just made you smile. All genres are welcome, new posts or old favourites and as many links as you like!
2) Link back to me either by including the Share the Joy badge (below) or a text link back to this Share the Joy linky page in your own post.
3) Please comment on one of my posts and a few others. Let's Share the JOY through commenting as well as through our posts!
Share the Joy will run for a whole week until the following week's linky is open, so you'll never be too late. And don't forget to tweet me the url to your post using the hashtag #sharethejoylinky so I can retweet it.
Feel free to invite your friends to join in – JOY is always better when it's shared!
 Loading InLinkz ...
---