How to make the most amazing granola
­
One of the most important things I learned from using the healthy habits app, Noom, to regain my pre-baby shape last year was to make sure that I resisted those pesky snack-attacks in-between meals. You know, that left-over toast from the kids' breakfast or that last biscuit calling from the packet! I make sure that I'm full of good, wholesome food early on in the day with porridge for breakfast every morning.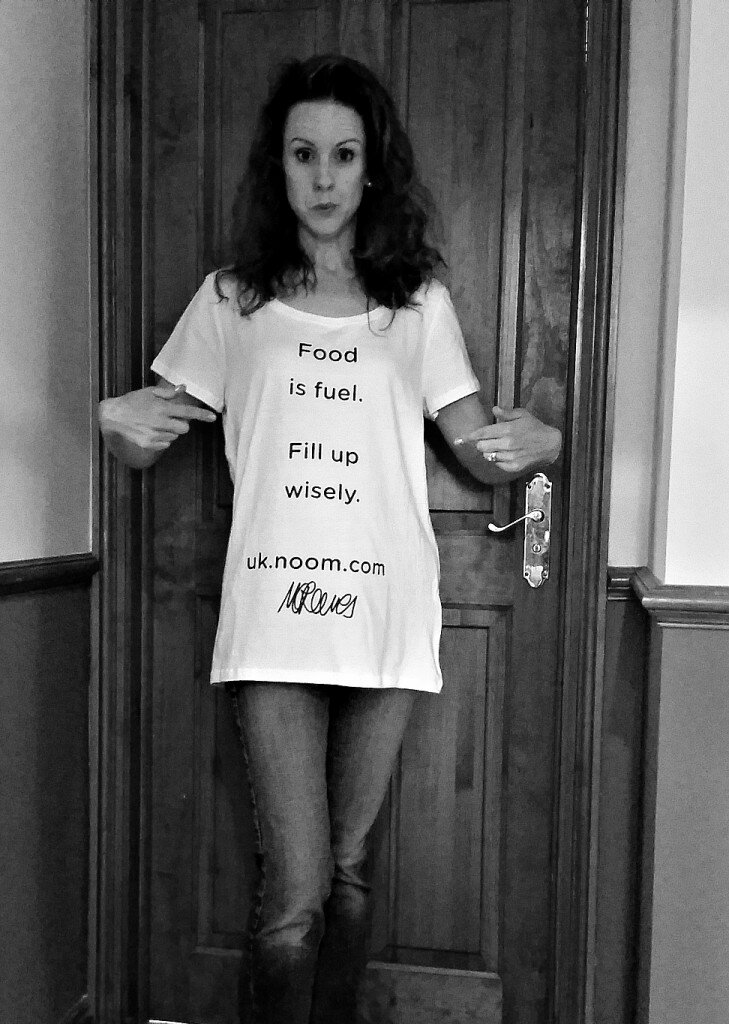 Now porridge is great with honey or my favourite; Agave syrup which has a lower GI level, but sometimes I just want a bit of crunch too you know?
So Inspired by a recipe over at Baking Mad, one of my favourite recipe sites (have you tried out their baking mode?) I started making the most amazing granola. It's everything granola should be; crunchy, fruity, nutty – all or none of the above actually because you can adapt however you like – fab eh? I pop it onto porridge for breakfast or mix it with fat-free yoghurt for lunch. Add some fruit and you're good to go! And because it's made with oats it's super filling.
Go on, make a batch. It lasts for 30 days in a sealed contained but I doubt it'll last that long – it doesn't in our house!

Amazing home-made granola
­
Ingredients
200g porridge oats (gluten free works too!)
200g toasted, flaked almonds
200g raisins or a mixture of dried fruit of your choice
100g Dessicated coconut
80g dark muscovado sugar (I used Billington's)
100ml Agave nectar or honey
30ml sunflower oil (or you could use coconut oil)
Option: add a handful each of sunflower and pumpkin seeds for an extra healthy crunch



Method
1. Preheat the oven to 170 degrees C (gas mark 3).
2. Combine the oats, almonds (plus seeds if using) and dessicated coconut in a large bowl.
3. In a small saucepan combine the sugar, Agave nectar or honey and oil and heat gently, stirring until the sugar has dissolved – be careful not to let the mixture burn.
4. Pour the sugar mixture over oats and stir well to combine – this can take a few minutes.
5. Spread the mixture out on a baking tray and cook for 8-10 mins. Take it out and turn the mixture over so that it cooks evenly before cooking for a further 4-5 mins. You want the granola to be golden brown but not too dark.
6. Pour the toasted granola into a large bowl and stir through the dried fruit. Leave it to cool for an hour or so before popping in a sealed jar or box. It will keep for about a month – but ours never lasts that long!




---
Linking up with Tasty Tuesdays at Honest Mum, Share with Me at Let's Talk Mommy, Brilliant Blog Posts at Honest Mum, Image of the Week at Truly Madly Kids